Publikováno: 13.09.2021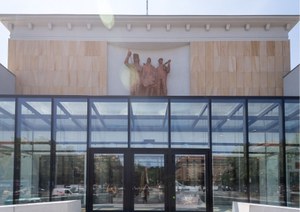 Poklad cultural centre finally reopens
The Poklad Cultural Centre is a symbol of Poruba (Ostrava's second most populous municipal district), and after a lengthy reconstruction, it is now finally reopening to the public. Built-in 1961, for decades Poklad was at the heart of Poruba's cultural life, not only hosting concerts and theatrical performances but also providing a meeting place for a wide range of clubs and hobby groups.
After fifty years of continual use, it became necessary to carry out a complete reconstruction – including the heating and ventilation systems, the stage facilities, and the lighting. The reconstruction began in 2021, but work was interrupted twice due to legal and technical issues.
In 2018 the City announced the third public tender for the reconstruction work. At the beginning of April 2019, the City Council chose the contractor, and the contractual formalities were completed. The latest reconstruction began in July 2019, and this time it went smoothly according to plan.
The completely renovated cultural center includes an auditorium with seating for 400 people, a hall for social functions, a small stage for 100 spectators, a music club, teaching rooms, rehearsal facilities and a restaurant.
The opening ceremony took place on 25 August 2021 and included a wealth of accompanying events.
See HERE for more information about the reconstruction (only in Czech).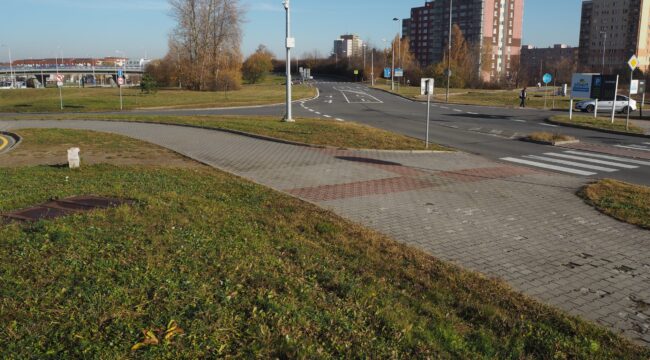 The Dubina terminal wil...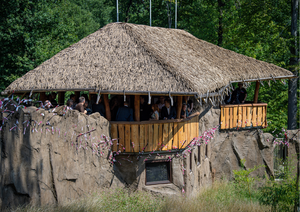 The latest project at O...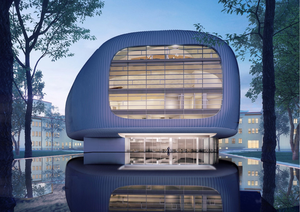 Ostrava's concert hall ... Revitalized historic sl...