Publikováno: 15.09.2022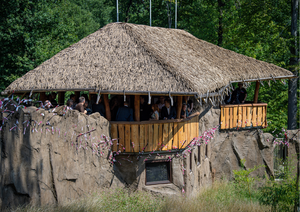 The latest project at Ostrava Zoo is now complete, with new enclosures for macaques and gibbons
Ostrava's Zoo and Botanical Park has recently opened two new facilities for rare primates and other animals. The macaques and gibbons have now been relocated from the old pavilion to their state-of-the-art new homes.
The project comprises two new buildings. Firstly, there is a house for lion-tailed macaques, which also has an outdoor enclosure. Work on this part of the complex included the construction of essential utilities networks, visitor walkways, fixtures and fittings. Secondly, there is a two-storey house for gibbons and ungulates which also includes an outdoor enclosure, plus all essential utilities networks (gas, water). Construction work at both sites took place simultaneously, lasting from March 2020 to March 2022.
The Zoo and Botanical Park is one of Ostrava's most popular destinations, attracting visitors from all over the Czech Republic and beyond. Its owner – the City of Ostrava – continues to expand and modernize the complex in order to ensure that it functions to a high standard both as a renowned provider of care to many endangered species and also as a much-loved tourist attraction. Among the projects that are being implemented to further enhance visitor comfort is a brand-new parking garage; work began during this summer and will continue throughout next year. When complete, the garage will substantially improve parking provision, which is currently inadequate to meet demand (especially during the summer season).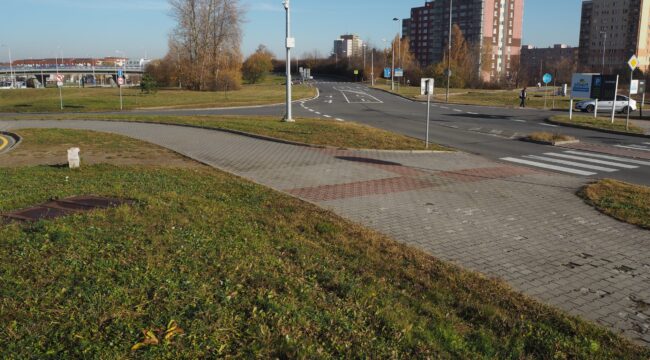 The Dubina terminal wil...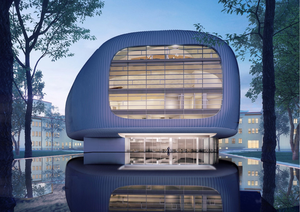 Ostrava's concert hall ... Revitalized historic sl...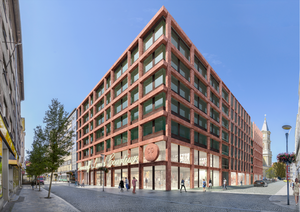 Preparations for the ca...