Publikováno: 15.09.2022 Revitalized historic slaughterhouse will be open for public viewing permanently
The ceremonial opening of the new PLATO gallery and the opening of the first exhibition will take place on Wednesday, September 21, 2022 at 6 p.m.
The exhibition entitled Optimized fables about the good life is based on the fable genre and discusses how to live a good life. Thus, quite symbolically, it opens a new stage of the gallery's functioning. Quality of life is not only part of the exhibition, but of the overall approach to the transformation of the slaughterhouse into a gallery of contemporary art.
In the past months, this historic late-19th-century building has undergone a complete reconstruction and renovation that has given it a fresh new appearance – integrating many of the original features of the slaughterhouse into a new, unique design concept that will enable it to operate as a modern gallery. The new Plato gallery has five exhibition halls which can either function separately or be combined into a single space by rotating the partition walls in line with the principles of "moving architecture" – of which architect Robert Konieczny is an enthusiastic proponent.
Photo: Lukáš Kaboň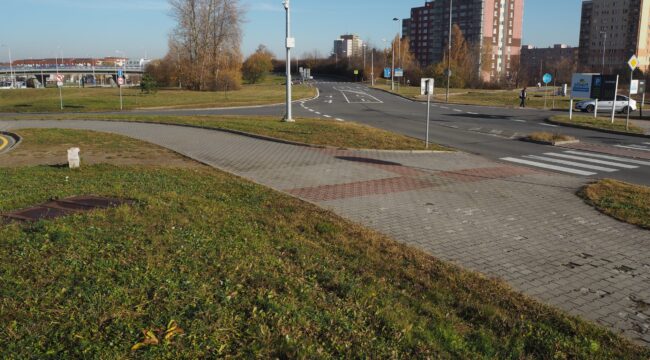 The Dubina terminal wil...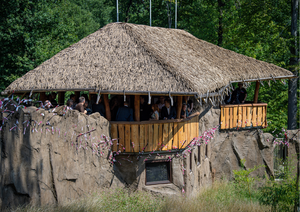 The latest project at O...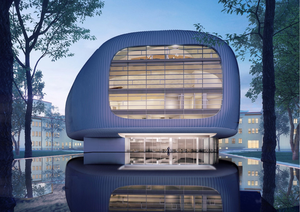 Ostrava's concert hall ...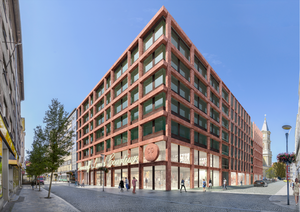 Preparations for the ca...