Publikováno: 15.09.2022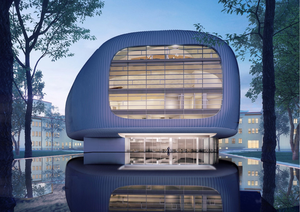 Ostrava's concert hall project enters its next phase
The City of Ostrava has announced a public tender for the contractor to carry out building work in the first phase of the concert hall project. This phase will involve preparatory work (re-routing of utilities networks, demolition of the current outdoor "amphitheatre", excavation of the foundation pit, and similar tasks). Before announcing the tender, the City carried out a preliminary market consultation and presented its investment plans to potential contractors.
Ostrava has needed a high-quality music venue for many years; in fact, the first proposals to build a concert date back to the mid-19th century. Decades of dreams are now set to become a reality thanks to the new hall, whose design (by the American architect Steven Holl) was chosen in an architectural competition. The design will offer a unique and distinctive architectural solution that involves integrating the existing cultural centre (a legally protected heritage site) into the bold yet also timeless new structure. The American magazine Architizer ranked the concert hall among the ten most eagerly awaited new buildings in the world.
Visualisation: Steven Holl Architects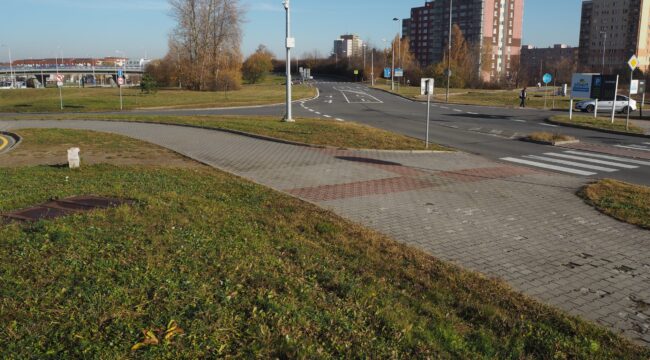 The Dubina terminal wil...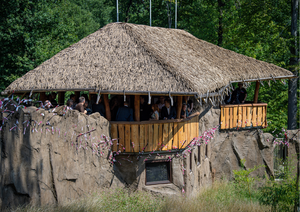 The latest project at O... Revitalized historic sl...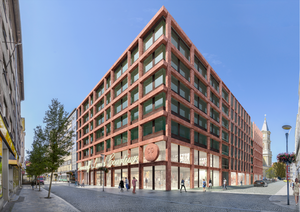 Preparations for the ca...