Publikováno: 07.09.2021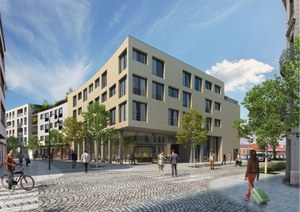 The City of Ostrava seeks an investor for the "Rezidence Stodolní" development
At its session on 15 September, Ostrava's City Assembly approved the City's plans to sell real estate in the city centre with a total area of 3 747 m2, bounded by Porážková St., Stodolní St. and Masná St. The plans can be viewed on the City's official noticeboard (number  1183/2021) and at its website pozemky.ostrava.cz. The deadline for submitting bids for the property has been set as 30 November 2021.
The "Rezidence Stodolní" complex is situated in Ostrava's historic core, within the central urban heritage zone. It was built in 1927–1928. The entire area is currently undergoing wide-ranging redevelopment to create a new city centre quarter clustered around the Plato contemporary art gallery and including office premises, services and residential units.
The complex is directly adjacent to the historic slaughterhouse, which the City is converting into a modern art gallery. Next to it is Masná St., which during 2022 will be extended further towards Janáčkova St.; a series of residential blocks will be built along the street. The construction of the first block (a seven-floor apartment complex) was completed in June at the junction of Janáčkova St. and Masná St. The area offers excellent access to Ostrava's key road and rail infrastructure.
The City now plans to sell the "Rezidence Stodolní" complex to a developer, enabling it to be completely renovated (and if necessary, extended) to perform functions that will help enhance the entire area while also reflecting the other planned developments in the vicinity. The development must be fully in accordance with the regulating conditions issued by Ostrava's Municipal Studio for Urban Planning and Architecture (MAPPA).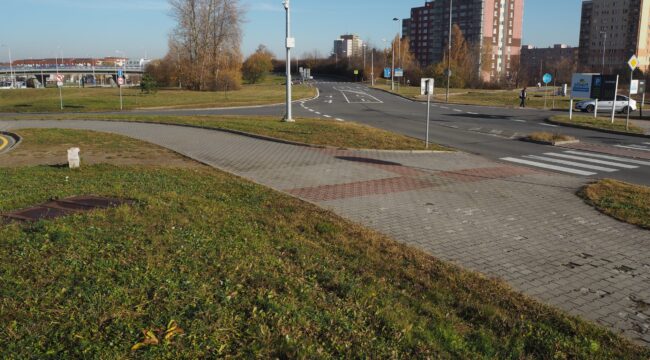 The Dubina terminal wil...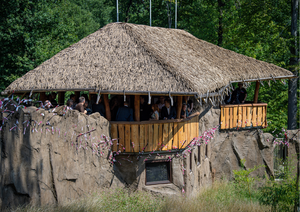 The latest project at O...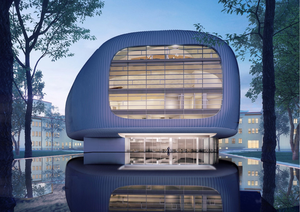 Ostrava's concert hall ... Revitalized historic sl...