Publikováno: 30.06.2022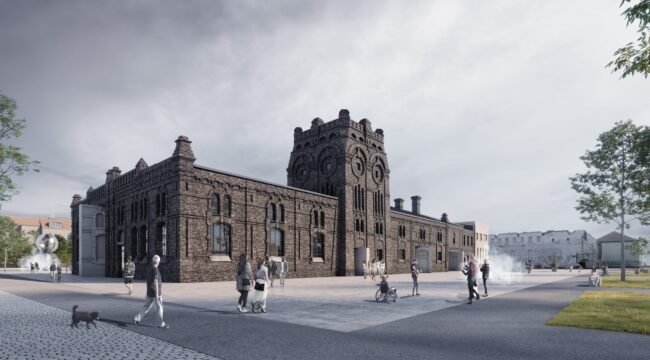 Reconstructed historic slaughterhouse set to open for first visitors
The opening ceremony of Ostrava's newly reconstructed former city slaughterhouse took place in the third week of May. It was one of the most eagerly awaited events of the year, attracting hundreds of visitors to the complex, which has been converted to become the home of the Plato contemporary art gallery. Experts gave a number of lectures and guided tours, explaining both the history of the building and what awaits it in its future life. Among the speakers and guides were the Polish architect Robert Konieczny (who designed the reconstruction project), the Director of the Plato Gallery Marek Pokorný, and the Mayor of Ostrava Tomáš Macura.
In the past months, this historic late-19th-century building has undergone a complete reconstruction and renovation that has given it a fresh new appearance – integrating many of the original features of the slaughterhouse into a new, unique design concept that will enable it to operate as a modern gallery. The new Plato gallery has five exhibition halls which can either function separately or be combined into a single space by rotating the partition walls in line with the principles of "moving architecture" – of which architect Robert Konieczny is an enthusiastic proponent.
The final phase of the work is still ongoing, and it will continue for several weeks, but the complex will remain open to the public until 10 June. Every weekday from 2 p.m. to 6 p.m., visitors will be able to view the interior spaces before any furniture and fittings are installed, offering a unique opportunity to admire the simplicity and purity of the architectural design.
More information about the project can be found HERE.
Photography Lukáš Kaboň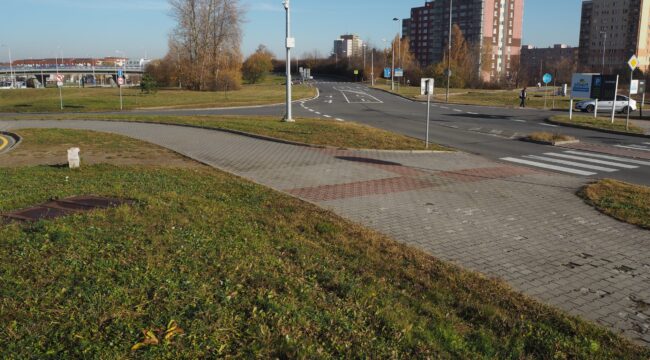 The Dubina terminal wil...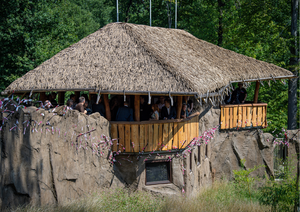 The latest project at O...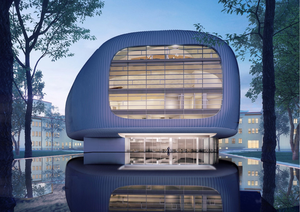 Ostrava's concert hall ... Revitalized historic sl...