Publikováno: 15.09.2022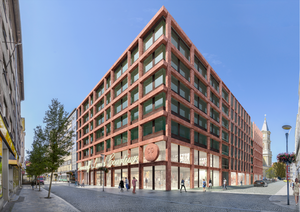 Preparations for the cathedral parking garage have entered their next phase
The preparations for the new parking garage to be built next to Ostrava's cathedral have now entered their next phase. Currently it is necessary to carry out surveys that will form the basis for the structural design of the garage. The parking lot to the south of the cathedral (on Náměstí Msgre Šrámka) will be closed to the public from 22 August to 5 September 2022 to enable the work to take place.
The parking lot will be closed once more later this year for an archeological survey. Construction work on the new parking garage – to be situated on the corner of Zámecká and Purkyňova Streets – is scheduled for 2026. A design study is currently being drawn up, and this will be followed by the documentation for the construction permit and implementation.
The garage will form part of a multifunctional building, with two underground and seven above-ground levels offering 400 parking spaces. The ground floor will contain premises for shops, services and restaurants/cafés. The garage will greatly improve parking provision in the heart of the city centre. In the future, it will be possible to convert the structure into a residential building if necessary.
Visualisation: Chalupa Architekti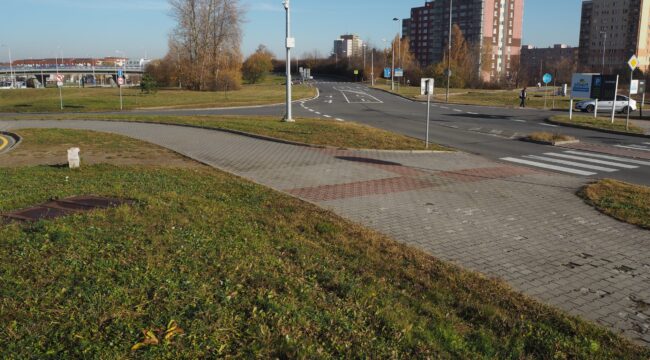 The Dubina terminal wil...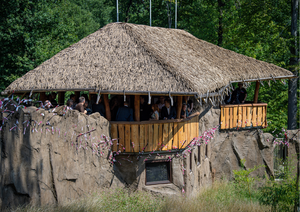 The latest project at O...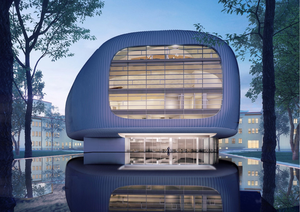 Ostrava's concert hall ... Revitalized historic sl...