Publikováno: 15.09.2022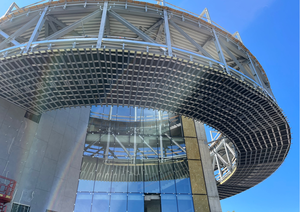 Ostrava University's new City Campus will welcome its first students in September
The University of Ostrava's new multifunctional campus has been built at Černá Louka (Black Meadow) in the city centre, and it is now ready to welcome its first students this September. The complex will also serve the general public. There is a sports complex that will be home to the Department for Human Movement Studies and also incorporates an indoor sports hall. This state-of-the-art new facility will help attract talented athletes to the region, raising Ostrava's (already high) sporting profile on the international scene – and this will also help to prevent the "drain" of young people away from the region. The outdoor areas at the sports centre will be used as venues for a variety of cultural events.
The new building of the Art and Design Cluster will be home to the music and design departments of the Faculty of Fine Arts and Music, whose previous premises were not fit for purpose. The Centre for Digital Technologies and Design will have a multimedia suite and more than forty specialist teaching rooms.
The new campus is a tangible response to the challenges that Ostrava faces in the contemporary world. It represents a further step towards the goal of ensuring that many talented young people remain in the region, boosting Ostrava's reputation as a much sought-after student city. The University of Ostrava has played a huge role in the transformation of this post-industrial region by contributing to the development of numerous exciting new fields – including kinanthropology, biomechanics, and digital animation to name just a few. The campus will serve as a hub training new sports coaches, teachers, producers, graphic artists and musicians. Their contribution to the cultural sphere and public health will help boost the quality of life for Ostrava's community as a whole.
Source: University of Ostrava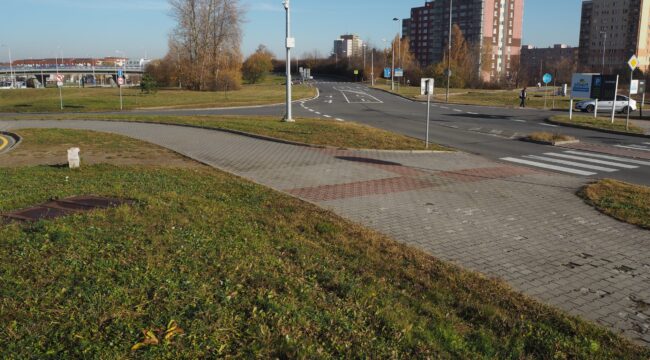 The Dubina terminal wil...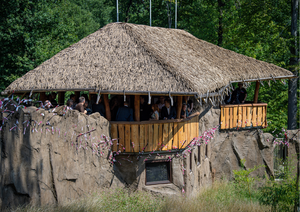 The latest project at O...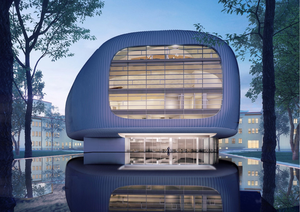 Ostrava's concert hall ... Revitalized historic sl...