Publikováno: 17.03.2022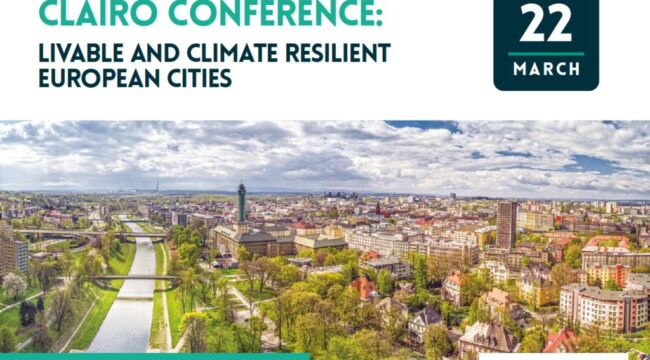 CLAIRO conference: Livable and climate resilient European cities
We are delighted to invite you to the online CLAIRO conference: Livable and climate resilient European cities. The conference is being organized by the City of Ostrava, the coordinating partner of the CLAIRO project. It will take place on 22 March from 9:30 CET via ZOOM.
The conference will present new information and forward-looking trends which will help cities become more resilient to climate change. The key topic will be the essential function of greenery in urban landscapes and its impact on air quality. In the afternoon there will be workshops presenting the main conclusions of the ongoing research within the CLAIRO project. The invitation with the complete program and information about the speakers find under the link below.
CLAIRO (CLear AIR and CLimate Adaptation in Ostrava) is a research project focusing on air quality. Through this project, we are trying to demonstrate that systematic reductions in air pollution can be achieved by planting appropriate greenery with a carefully planned structure, supported by special treatment methods. More information about the project can be found here.
The conference language will be English. Participation is free of charge. If you have any questions or have interest in individual consultation on the possibilities of application of project outputs, please do not hesitate to contact us by e-mail at conference@ostrava.cz. 
Registration to conference here!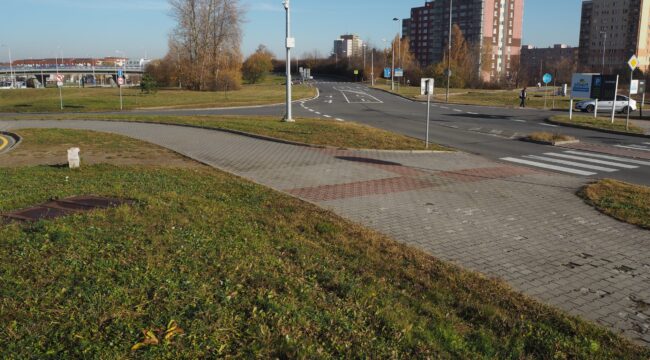 The Dubina terminal wil...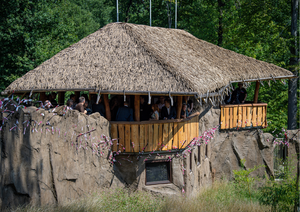 The latest project at O...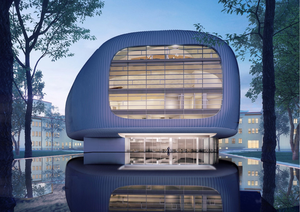 Ostrava's concert hall ... Revitalized historic sl...