/
/
The first of Ostrava's planned parking garages is set to become a reality
Publikováno: 07.09.2021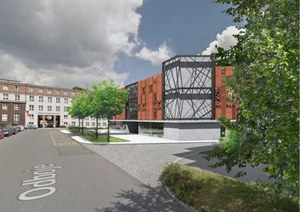 The first of Ostrava's planned parking garages is set to become a reality
Construction work on the parking garage at Ostrava City Hospital (only in Czech) will begin just in a few days. The contractor is the GEOSAN GROUP (only in Czech); the company was selected by the City on the basis of a public tender. With seven levels, the new garage will be used by hospital employees and the general public; it will quadruple the current parking capacity at the site. The ground floor level will contain a pharmacy, retail units and technical facilities. Temporary replacement parking will be provided throughout the construction process.
The garage will consist of three underground levels and four above-ground levels. Out of the total 465 parking spaces, 27 will be for reduced-mobility users and 6 will have electric vehicle charging points. There will also be 54 cycle parking places. The garage will feature a hi-tech electronic entry/exit system.
The new parking facility will be within easy walking distance of the city centre and the Stodolní train station. It will also be possible to use public transport or bicycles (from Ostrava's bike-sharing scheme) to travel between the city centre and the garage.
The first phase will involve preparing the site for earthworks and foundations. This will be followed by the construction work itself, beginning with the reinforced concrete piles that will support the structure. The garage is scheduled for completion by the end of 2023.
This is the first in a series of parking garages planned by the City, which will help solve problems with limited parking capacity in the city centre and the surrounding areas. Other garages are planned on 28. října St. near the Regional Authority and at the cathedral in the city centre. There will also be parking for the general public at two more developments that are currently underway – the Nové Lauby residential development and the new University of Ostrava campus.
For more information about the project see HERE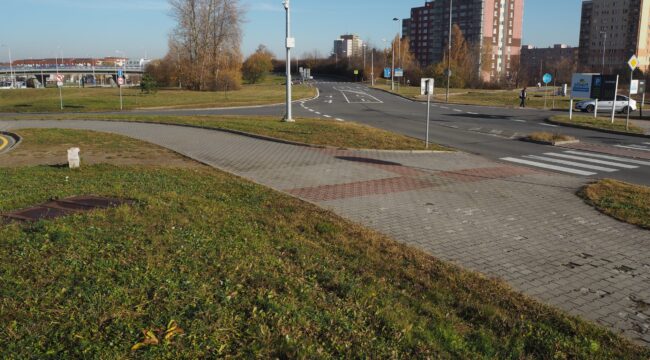 The Dubina terminal wil...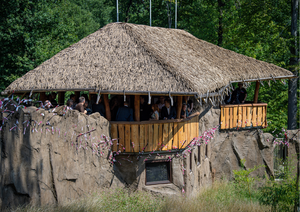 The latest project at O...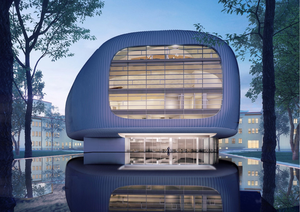 Ostrava's concert hall ... Revitalized historic sl...