Publikováno: 14.09.2021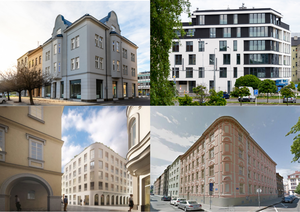 Interest in private apartment rentals is growing
According to a report published in July by the consultants, Colliers in conjunction with the legal firms Kinstellar and Greenberg Traurig, interest in private apartment rentals is growing in Central and Eastern Europe. This growth of interest is reflected in the growing number of rental apartment complexes currently being built, which are scheduled for completion in the upcoming years.
Interest in rented housing is a relatively new trend in Central and Eastern Europe, where people have historically preferred to own their homes. However, recent years have seen an upsurge in purchases of buy-to-let apartments, as private buyers invest in residential properties that they then offer for rental. This investment strategy reflects the poor yield from savings in banks, as well as the low cost of mortgage borrowing. However, it is clear that the main driving force behind the boom in residential investments does not come from individual private buyers, but from large developers.
What is the target group for these rentals? Mainly young professionals, as well as international residents who have not yet decided to settle permanently. Developers' projects are aimed mainly at these customers, who usually demand a higher-than-average standard of services.
The City of Ostrava has responded to the growing interest in rental apartments, coordinating new residential projects (especially in the city center) which will attract tenants seeking high-quality apartments. This in turn will help revitalize and breathe new life into the historic city centre – which is one of the City's main strategic goals. Recently the City has completed the reconstruction of two apartment blocks (Střelniční St., Husova St. – information only in Czech), which now offer comfortable modern accommodation, as well as building a brand-new apartment complex in Janáčkova Street.
The Janáčkova Street complex is not the last residential development in central Ostrava. Probably the most eagerly awaited project is the Nové Lauby complex, directly adjacent to the city's main square – see the article above.
Source: Colliers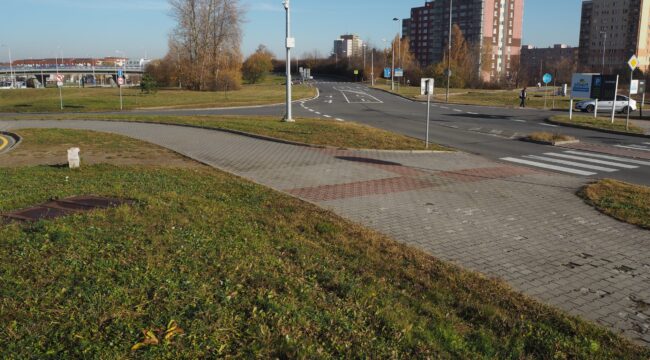 The Dubina terminal wil...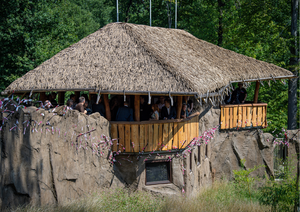 The latest project at O...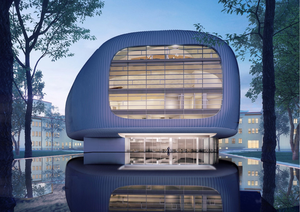 Ostrava's concert hall ... Revitalized historic sl...