Publikováno: 07.12.2021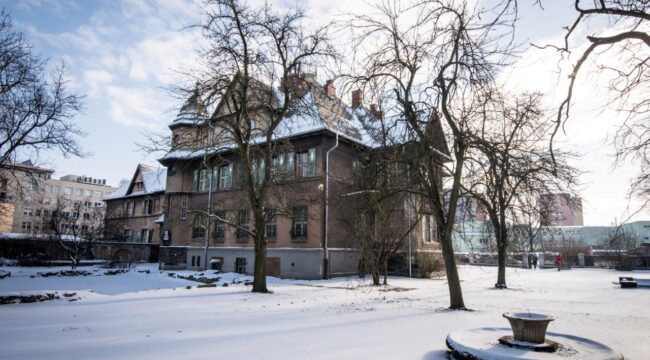 The Grossmann villa will undergo a complete renovation
In November 2021, work was launched on the long-awaited renovation of the Grossmann villa in Ostrava. Following a public tender, a contract has been signed with the building contractor MORYS s. r. o. When evaluating the bids, a key criterion for the City of Ostrava was whether the bidding company had sufficient experience of working on similar projects to renovate historic buildings, parks and gardens. The renovation project at the villa will include extensive restoration work. The cost will be around 88.9 million CZK (excluding VAT). The renovation is scheduled for completion in November 2023.
The project has been prepared by the PPS Kania studio and will restore this grand villa to its former glory, returning it to its original layout and restoring its most historically valuable features. The work will ensure that the building is reconstructed and renovated with the minimum possible intervention in its original structures. The façades will be restored to their original appearance, and the structural renovations will retain all the original structures of historical value.
Among the tasks facing the project team is the complete renovation of the basement areas, including an original ETNA 351 boiler which forms part of the hot air heating system. Other tasks will include the reconstruction of the main staircase (one of the showcase elements of the interior) and the restoration of the built-in furniture. When the restoration is complete, the villa will offer five rooms for accommodation and social events, and there will also be a guided tour route.
The villa (located on Na Zapadlém St. close to the Moravian-Silesian Regional Authority building) dates from 1923. It was the family home of the architect and building contractor František Grossmann. When it was built, the villa was the most opulent private residence in the entire city. Unfortunately, it witnessed the tragic fate of its owner, who fell into dire financial difficulties in the early 1930s and took his own life (along with his wife).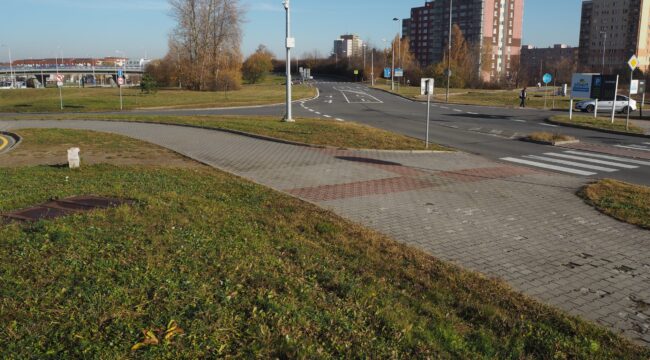 The Dubina terminal wil...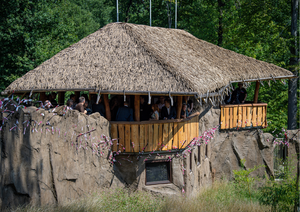 The latest project at O...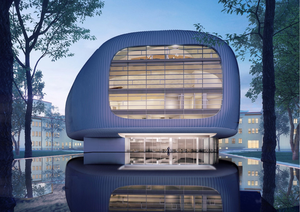 Ostrava's concert hall ... Revitalized historic sl...