Publikováno: 15.09.2022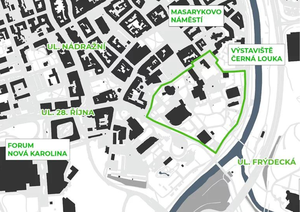 The City's MAPPA studio coordinates Ostrava's urban and architectural development
Ostrava's Municipal Studio for Urban Planning and Architecture (known by its Czech abbreviation MAPPA) was set up to coordinate architecture and urban planning within the city. It has a wide range of responsibilities, including the organization of competitions for architectural developments and urban planning projects. Recent weeks have seen several such competitions.
One of them is the competition for the revitalization of Milada Horáková Park (Sad Dr. Milady Horákové). The announcement of this competition was preceded by a lengthy preparatory phase including a public consultation carried out both in person (in the park itself) and via an online questionnaire. When the winning designs are selected, a further public consultation will follow.
Another competition concerns an urban planning study for the historic part of Ostrava's Hrušov district. The aim of the study is to propose a solution enabling the creation of new mixed-use buildings and specifying how the new development will interact with the nearby Ostravice River and its confluence with the Odra River.
One of MAPPA's most important tasks at present is an urban planning study concerning the Black Meadow (Černá Louka) site in the city centre. This follows on from a previous study drawn up by the Netherlands-based Maxwan studio in 2010, which was the winner of an architectural/urban planning competition announced by the City of Ostrava; the Maxwan study was subsequently elaborated by the City's Office of the Head Architect to create an officially approved urban planning document. After so many intervening years, Ostrava now needs a fresh and updated concept for the Black Meadow site, which will take account of the changed circumstances and reflect the City's current requirements.
Now, MAPPA has been entrusted with elaborating a new study for the site. We plan to involve architects and urban planners who have already participated in smaller-scale development projects in the vicinity. Our aim is to create a conceptual document setting out guidelines and rules for future developments in the various parts of the site and stipulating the precise conditions for construction projects.
 Scratch: MAPPA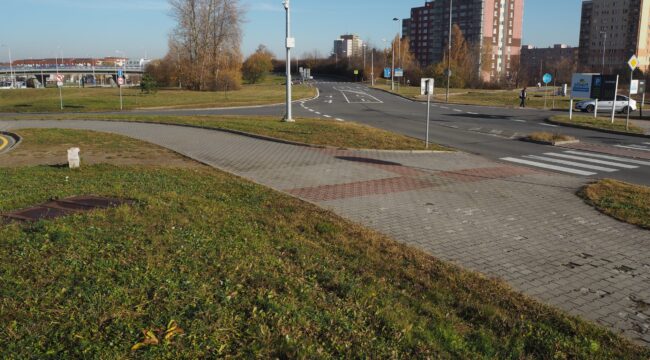 The Dubina terminal wil...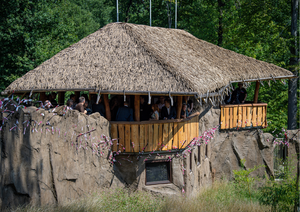 The latest project at O...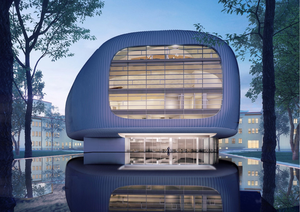 Ostrava's concert hall ... Revitalized historic sl...