Publikováno: 13.12.2021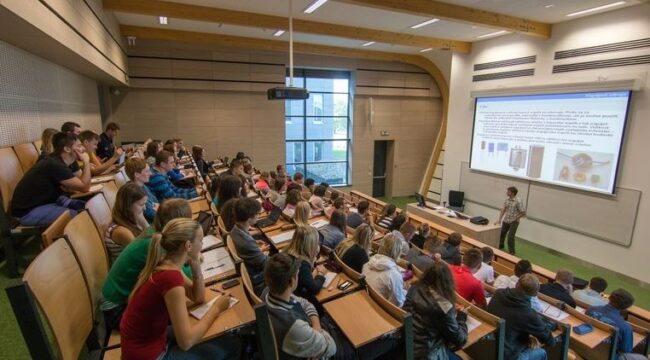 The City of Ostrava's education strategy up to 2030
At its November 2021 session, Ostrava's City Assembly approved a key document setting out the City's vision for education in the period up to 2030. The education strategy defines core priorities: literacies and competencies for children and students, equal opportunities in education, talent management, careers guidance, civic education, cooperation between the City and schools across Ostrava, education infrastructure, the development of universities, intercultural education and foreign language teaching, and the integration of education and sport. The strategy covers all types of educational provision: both formal and informal, as well as extracurricular activities and lifelong learning.
Andrea Hoffmannová, the Deputy Mayor with responsibility for education, explained the strategy's importance: "The main aim of our strategy is to ensure that Ostrava becomes a centre for top-quality education, thus laying the foundations for the city's future development, stopping the drain of creative and talented people away from the city in search of jobs elsewhere, and creating conditions that enable Ostrava's universities to become the first choice for people when deciding where to study."
The strategy is built on many years' experience and knowledge acquired from communication and cooperation between the City and its municipal districts, schools and other education providers, universities, experts, sports clubs, the non-profit sector, and other stakeholders in the education sector – while also considering factors that are specific to Ostrava and its region. The key emphasis of the document is on boosting the quality of education in Ostrava, talent management, equal opportunities, careers guidance, support for soft skills, flexible education and digital competencies, the development of public universities, as well as mechanisms supporting extracurricular, informal and lifelong learning.
The City is already involved in a wide range of activities in these areas: it supports talented young people, foreign-language teaching, healthy school meals, and a healthy lifestyle in general. The City offers methodological guidance to its individual municipal districts helping them to manage their schools, implements systematic projects to support equal opportunities in education, and provides a framework for careers guidance at primary schools. An important recent step has been the launch of a talent management programme, which has created an integrated system that scouts and supports talented people in Ostrava; the main focus is on technical and scientific talents, the development of reading skills and mathematical literacy, and research activities. Since the programme was launched in 2016, it has funded 307 projects with a total 238.5 million CZK.
The education strategy will be implemented via a series of annual action plans that will be regularly evaluated to ensure that the individual strategic goals are being achieved. Work on elaborating the first of these plans will begin in early 2022. For more details about the City of Ostrava's education strategy up to 2030, see the link here.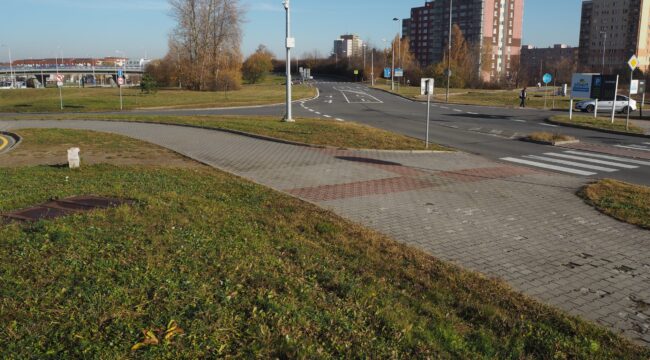 The Dubina terminal wil...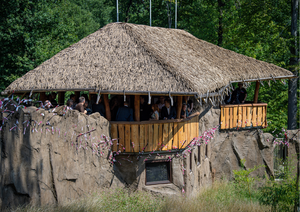 The latest project at O...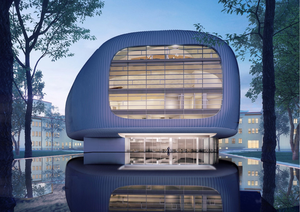 Ostrava's concert hall ... Revitalized historic sl...