Publikováno: 29.11.2018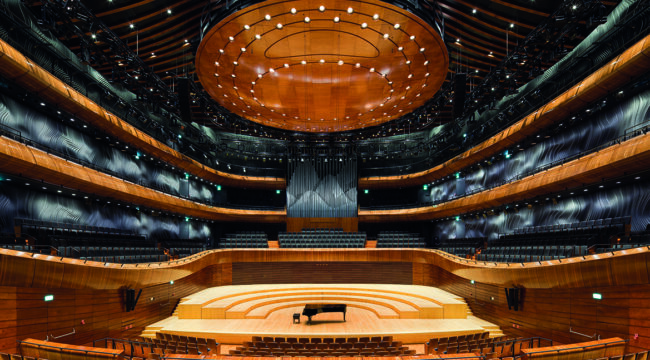 Six top architectural studios to participate in the competition for the concert hall
The participants of one of the most important architectural competitions in the city's history, the competition for the new Ostrava concert hall, are already known. It is going to have two rounds and should be completed next June.
Initially, three previously announced and directly invited architectural studios with experience in designing concert halls, i.e. Steven Holl Architects + Architecture Acts; Konior Studio and Henning Larsen Architects; now, the City Council has selected other participants, namely Architecture Studio from Paris, Nieto Sobejano Arquitectos from Berlin, and Van Dongen – Koschuch Architects and Planners from Amsterdam + IND International Design from Rotterdam. These studios were recommended by the competition jury out of 31 candidates on the basis of their references and portfolios.
For decades, Ostrava has dreamt of building a concert hall with perfect acoustics, sufficient space for listeners and facilities for the Janáček Philharmonic Orchestra. The House of Culture, which was built in 1956–1961 in the modern Classicism style, does not entirely fulfil this function.
"The selected architectural studies guarantee that the competition, and consequently the design of the Ostrava Concert Hall, will be of the highest quality. All of them already have experience with similar projects. I believe that Ostrava will get the best music hall in the Czech Republic. After all, the last full-fledged concert hall built in our country was the Prague Rudolfinum in late 19th century. A concert hall combining cutting-edge architecture and acoustics will be an impulse not only for the development of local culture and education but also a magnet for tourists", said Mayor of Ostrava Tomáš Macura.
The actual construction of the concert hall is expected to commence by 2022 and should be completed one year later. The cost is estimated at CZK 1.5 billion excluding VAT.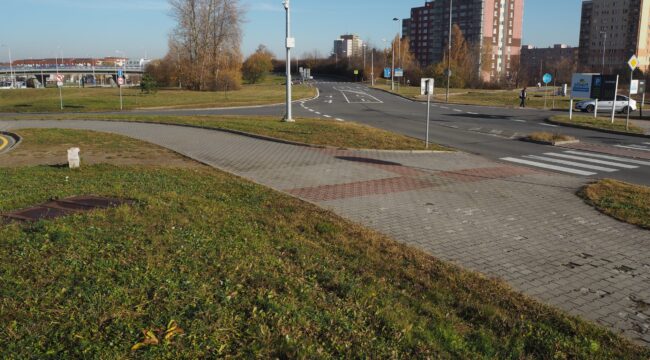 The Dubina terminal wil...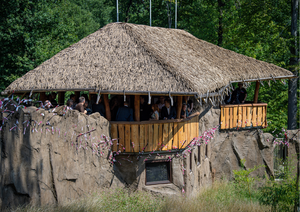 The latest project at O...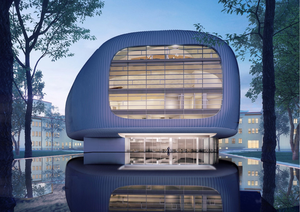 Ostrava's concert hall ... Revitalized historic sl...