Publikováno: 11.05.2022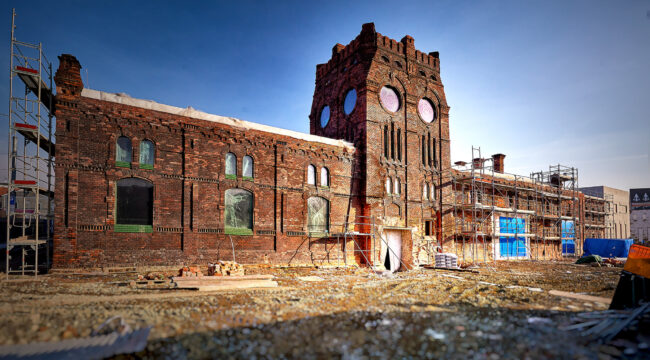 Revitalized historic slaughterhouse will be open for public viewing from mid-May
From the 16th of May to the 10th of June will be possible for members of the public to take their first look at the revitalized former city slaughterhouse and enjoy the beauty of this historic structure before the PLATO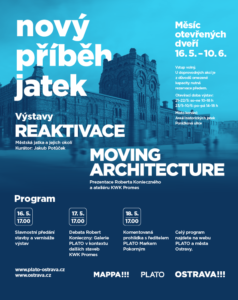 contemporary art gallery moves into its new premises there.
In conjunction with PLATO and Ostrava's Municipal Studio for Urban Planning and Architecture (MAPPA), the City of Ostrava has organized an Open Month at the site.
This fascinating and historically important building will be the venue for a program of events targeted at both experts and the general public. The official opening ceremony on the 16th of May will be followed by the openings of the first two exhibitions at the gallery.
There will be several guided tours of this unique site conducted by historians and an architect, as well as tours targeted at families with children. The Open Month will also include tours designed specially for schools, architecture students, or providers of hotel and accommodation services.
All the planned events will be offered free of charge, though advance booking will be essential due to limited capacity. More information about the events (including how to book) are published soon on the PLATO gallery's website HERE.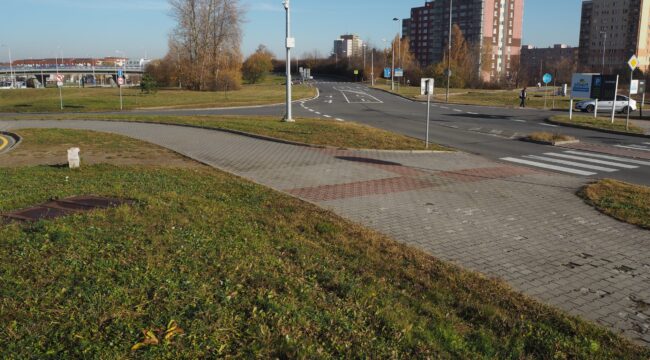 The Dubina terminal wil...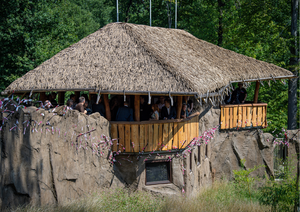 The latest project at O...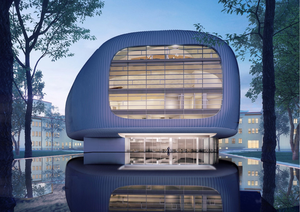 Ostrava's concert hall ... Revitalized historic sl...