Publikováno: 08.08.2022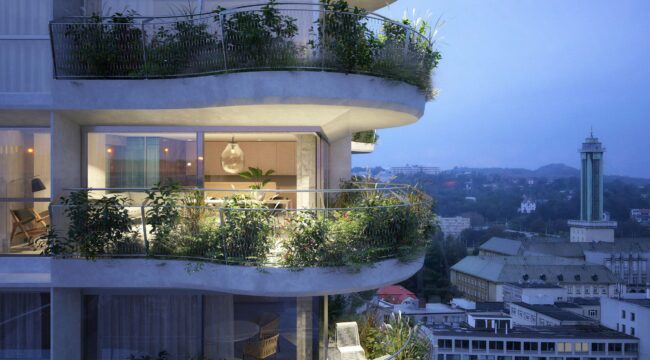 OSTRAVA'S "SKYSCRAPER" WILL UNDERGO A COMPLETE RECONSTRUCTION
The City Assembly has decided to sign a contract with the investor First Skyscraper s.r.o., which will carry out a complete reconstruction of the city-centre high-rise block known locally as "the skyscraper", as well as building a new parking garage on the site. Both projects must be completed within no more than five years, i.e. by 2027.
The City's aim in reconstructing this iconic structure on Ostrčilova Street is primarily to expand the range of apartments available in the city centre, including municipal apartments for rent, while also improving parking provision for residents of the block and other buildings in the vicinity. The project will also contribute to urban revitalization by breathing new life into a building that has remained vacant for many years, gradually falling into dereliction.
The reconstruction project was designed in 2020-2021 by the AI DESIGN studio, headed by the architects Eva Jiřičná and Petr Vágner. It retains the structural fabric of the existing building, converting it into a residential block which will contain 75 new apartments ranging from studio (1-room) units to luxury maisonette-type apartments.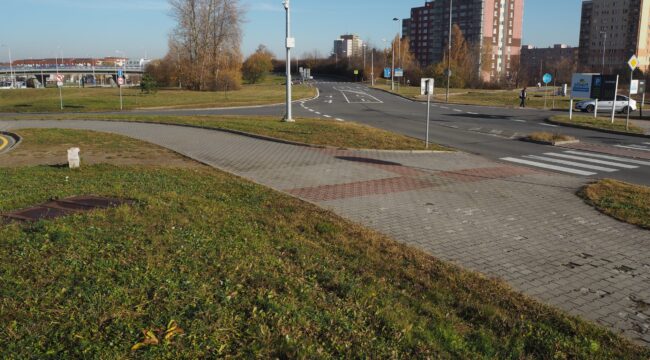 The Dubina terminal wil...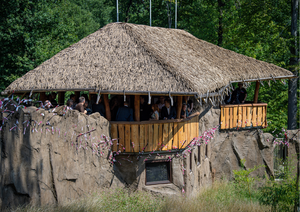 The latest project at O...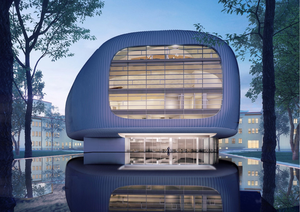 Ostrava's concert hall ... Revitalized historic sl...