Publikováno: 14.09.2021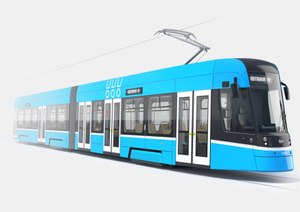 Ostrava's new trams will be built in the city
The new Škoda ForCity Smart trams that will carry passengers around Ostrava will be built by the city's Škoda Ekova factory from the autumn of this year. Škoda Ekova was formed at the beginning of August when 100% of the shares in Ekova Electric (owned by Ostrava's public transport company DPO) were transferred to Škoda Transportation. The name of the company was changed to reflect its new ownership. Škoda Ekova (part of the Škoda Transportation group) will focus on servicing, modernizing and repairing public transport vehicles, and it will also produce the new trams for its home city.
Škoda Transportation has a long-established presence in the Moravian-Silesian Region. Its operations in Ostrava focus on developing technologies for diagnostic, control and multimedia systems as part of its subsidiary Škoda Digital. Ostrava is also home to the group's subsidiary Škoda Vagonka, which develops and produces rail vehicles. Škoda Vagonka has recently implemented a major expansion programme, investing over 1 billion CZK in equipment acquisition and modernization. The company has built the largest machining centre in Europe as well as a new paint shop, creating hundreds of jobs. The June issue of the Newsletter has more information on the new paint shop.
Ostrava's public transport company (DPO) is now fully focused on providing high-quality services to its passengers. The company will no longer be active in vehicle production – a highly competitive sector that is the domain of specialist firms.
Ostrava's new trams will meet the latest requirements. They will be fully air conditioned, offering wi-fi internet connections, USB ports for passengers to charge their mobile devices, anti-vandal surfaces, and camera systems both inside and outside the vehicles. The trams will offer passengers maximum comfort and safety as well as containing the latest technologies.
Sources: DPO, Škoda Transportation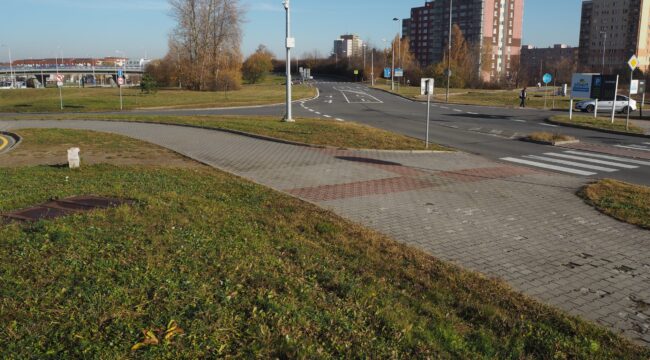 The Dubina terminal wil...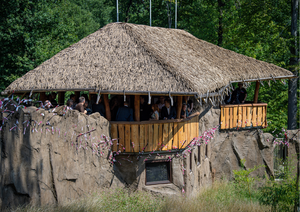 The latest project at O...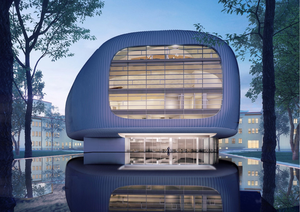 Ostrava's concert hall ... Revitalized historic sl...