Publikováno: 07.01.2022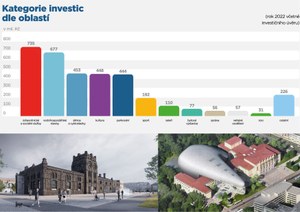 Ostrava's 2022 budget will prioritize investments
In 2022, the City of Ostrava will operate with a balanced budget of 12.3 billion CZK. The budget was approved by the City Assembly at its session in December 2021. Investment is a major priority of the new budget; 4.4 billion CZK will go towards investment projects, making up 35.9% of the total budget. The majority of investment funding will be targeted at health care and social services, water management structures, roads, parking garages, cycle routes, and Ostrava's new concert hall.
Key investment projects that are currently ongoing or will be launched during 2022 include the new parking garage at the City Hospital (and modernization work at the hospital itself), the renovation of the Korýtko senior citizens' home, the completion of the conversion of the historic municipal slaughterhouse complex to create a modern art gallery, the renovation of the historic Grossmann villa, a new parking garage at Ostrava's zoo, a sports hall in Třebovice, and a cycle route linking Ostrava's city centre with the Lower Vítkovice area.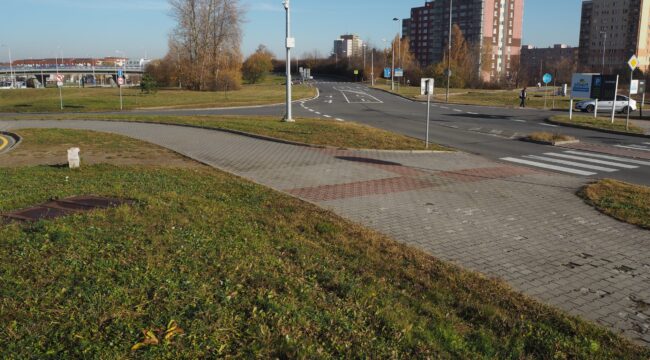 The Dubina terminal wil...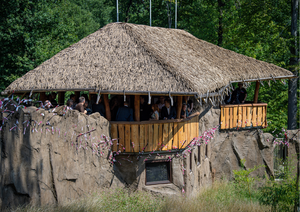 The latest project at O...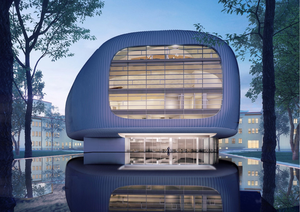 Ostrava's concert hall ... Revitalized historic sl...