Publikováno: 30.06.2022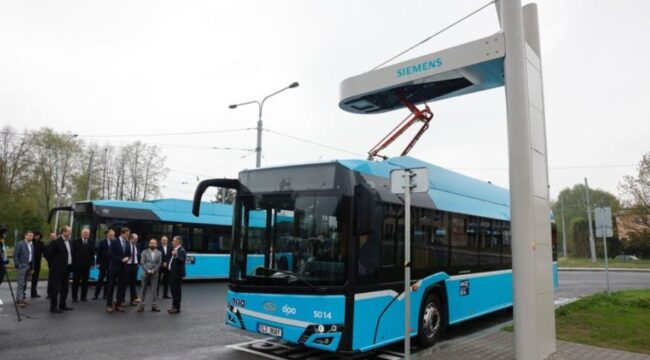 OSTRAVA WILL HAVE THE LARGEST FLEET OF ELECTRIC BUSES IN THE CZECH REPUBLIC
From May, Ostrava's public transport corporation (DPO) will be gradually introducing 24 new electric buses featuring the OppCharge fast charging system. New charging infrastructure for the new buses will be built at the Hranečník terminal in Slezská Ostrava.
Once all the new buses are in service, one in ten DPO buses will be electric vehicles. The operations of all 24 new electric buses will produce up to 700 kg less carbon dioxide emissions than comparable CNG buses.
The acquisition is helping Ostrava to continue fulfilling its zero-diesel commitment; last spring, the City announced that it would no longer buy any diesel buses, and only eco-friendly vehicles would be used for day-to-day public transport operations.
The new charging infrastructure at the Hranečník terminal ushers in a new phase of this long-term strategy. There is already a bus charging station at Ostrava-Svinov, and the City also plans to build a third charging station at Valchařská St. in the city centre. Ostrava will then have three strategic charging points for electric buses, which will be able to operate on routes within a certain radius of these points. CO2 emissions will thus be substantially reduced within these areas of the city.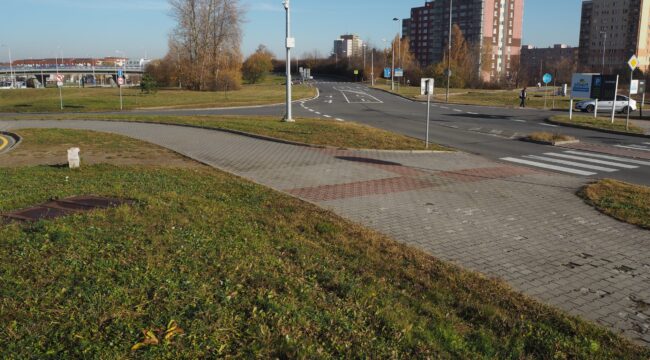 The Dubina terminal wil...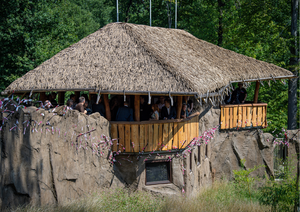 The latest project at O...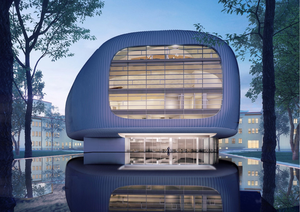 Ostrava's concert hall ... Revitalized historic sl...