Publikováno: 28.07.2020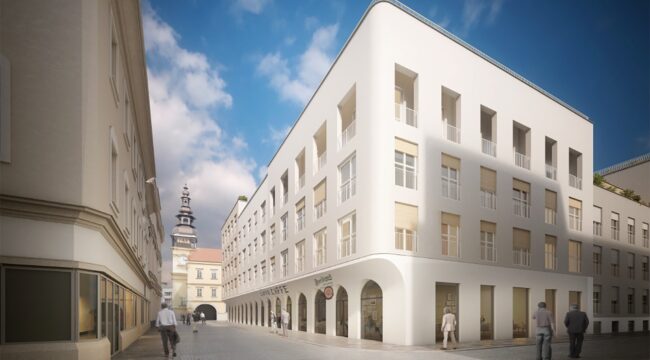 Ostrava seeks an investment partner for the Nové Lauby development
We are seeking an investment partner for the project to build the Nové Lauby residential complex in Ostrava's historic city centre. The complex will include apartments, underground parking and retail units, and it will be located directly adjacent to Ostrava's main square (Masaryk Square). This is a highly attractive location offering excellent civic amenities and easy access to public transport as well as a range of vibrant cultural and community venues.
Among the major benefits of the project are the fact that the City owns the land, the City's guarantee to buy back part of the completed complex, and the high architectural quality of the development. The cost of the investment in the Nové Lauby project will be split between the City and a private investor, which will build the development. Once the project is complete, the private investor will be the owner of three out of the five blocks; the remaining two blocks will be in municipal ownership.
The tendering procedure is organized in three phases. In the first phase, potential private investors will need to express their interest by sending a letter of intent; the deadline is 20 August 2020. The assessment of the letters of intent will take place in September, and the bids themselves will be submitted in October and November. Construction will begin in the spring of 2021.
The Nové Lauby project is essentially ready for construction work to begin. The City has already dealt with the most complicated and lengthy phase of the process – comprising the archeological survey, the planning documentation, and the construction permit process – so the project is being offered to the investor as a complete, ready-made package. The investor will be able to make alterations to the interiors of its own part of the development in order to meet its clients' needs. For the parts that will be owned by the City, detailed specifications of the interiors will be provided.
More information is available at the City's website www.land.ostrava.cz.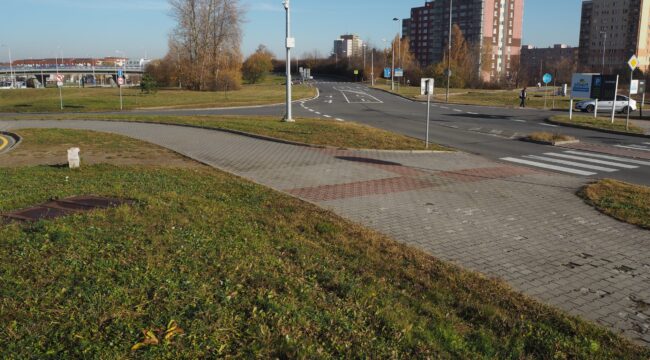 The Dubina terminal wil...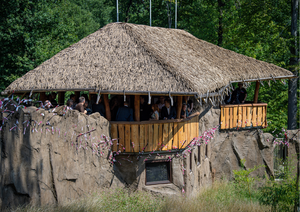 The latest project at O...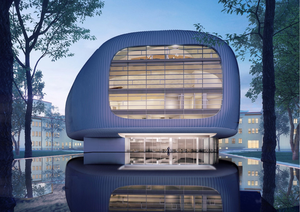 Ostrava's concert hall ... Revitalized historic sl...