Publikováno: 08.08.2022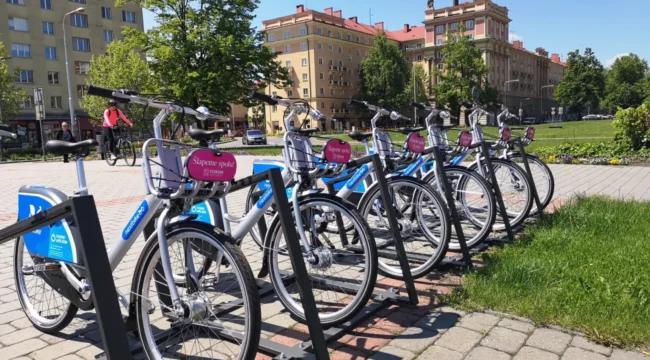 Ostrava is seeking an operator for its bikesharing scheme for the next two years
The City of Ostrava is announcing a tender for the operator of its bikesharing system for 2023 and 2024. Interested parties can submit bids up to 29 July 2022.
The bikesharing scheme is now in its fourth year, and during that short time it has become hugely popular. Last year, 515 000 journeys were made as part of the scheme, covering more than 717 000 kilometres. Ostrava has over 1 000 bicycles operating year-round from 356 bikesharing points.
The bikesharing system covers all 23 municipal districts, which have bikesharing points (stations) where the bikes can be rented and dropped off. The scheme is currently operated by Nextbike, and subsidies from the City mean that the first 15 minutes of every journey are free of charge. Now, holders of Ostrava's annual public transport system (ODIS) card are entitled to a further 15 minutes of free cycling, i.e. 30 minutes free of charge every time they use the bikesharing service.
Picture: Nextbike Czech Republic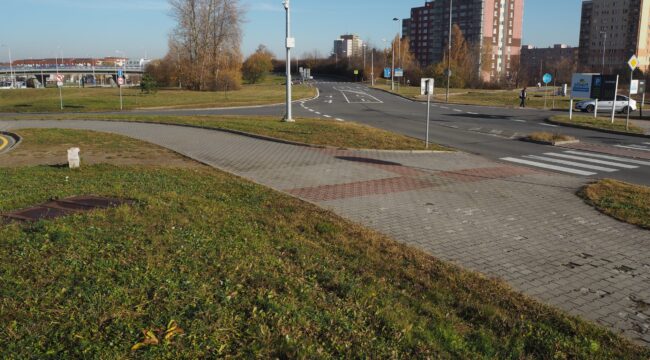 The Dubina terminal wil...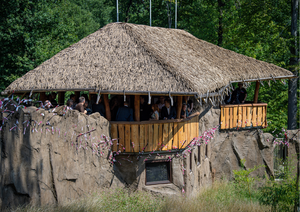 The latest project at O...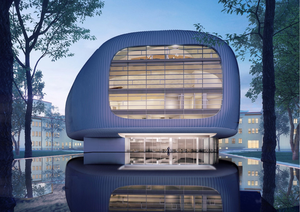 Ostrava's concert hall ... Revitalized historic sl...