Publikováno: 10.12.2021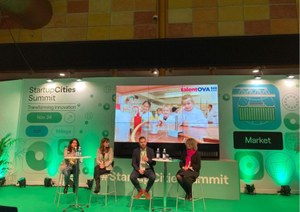 Ostrava is attracting young talents and international experts
On 24 November 2021 the Spanish city of Málaga hosted the Global Startupcities Summit, which featured representatives of startups, entrepreneurs and cities – including the City of Ostrava. The Ostrava delegation presented the City's projects supporting young talents and international experts.
The programme of the summit covered a range of topics including the role of startups in the circular economy, civil society activities on the global level, the international StartupVillages programme, global trends in talent attraction management, and a programme implementing a client-based approach to startups.
The main aims of the Global Startupcities initiative are to create new jobs, to stimulate new international job opportunities, to provide a platform for collaborative links among entrepreneurs, and to support the integration of innovation ecosystems on the European level. The City of Ostrava joined the initiative in 2019, becoming part of the innovation ecosystem that supports startups and helps them to network and form links with SMEs and large corporations.
Ostrava's flagship project in this area is its talentOVA programme for education and talent management. Launched in 2016, the programme offers systematic support for talent management and creates a platform for working with exceptionally talented people in Ostrava. Besides this, Ostrava's Expat Centre has already been up and running for more than a year, providing a support network for international workers in Ostrava, and the City has recently launched a brand-new project, the Global Experts programme, in conjunction with the Moravian-Silesian Region, the Moravian-Silesian Innovation Centre (MSIC) and local universities. The aim of this programme is to attract top experts and academics from other countries to the region's universities and to create ideal conditions for the establishment of new research teams and study programmes. All these activities (and many more) form part of the City of Ostrava's Education Strategy 2030. This strategic document sets out measures which will help Ostrava to become a hub of top-quality education at all levels, thus laying the foundations for the city's future development – which will also help to stop the drain of creative and talented people from the city.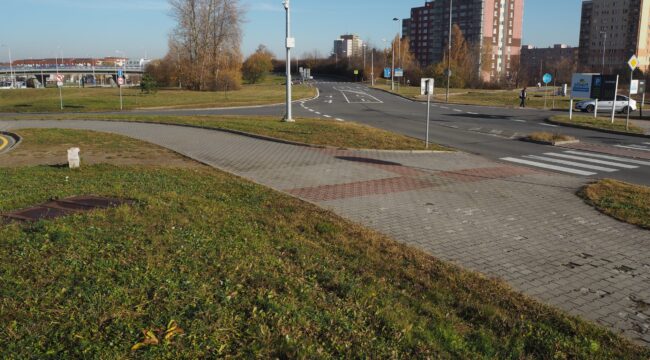 The Dubina terminal wil...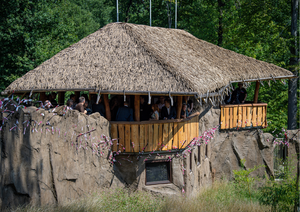 The latest project at O...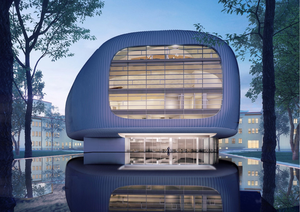 Ostrava's concert hall ... Revitalized historic sl...