Publikováno: 09.06.2021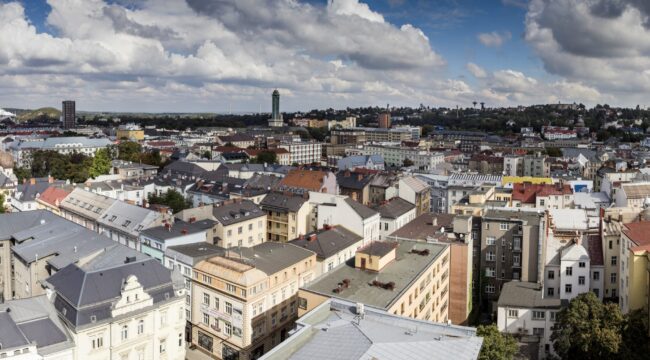 Ostrava is a top city for business
Ostrava has recently been ranked as one of the Czech Republic's top business cities in the largest national survey of business potential. The city was evaluated as the best place for business in the Moravian-Silesian Region, ranking highly both for its overall business environment and the helpfulness of its local authorities. Towns and cities do not enter the competition voluntarily; all cities and large municipalities are evaluated and compared.
Ostrava's Mayor Tomáš Macura welcomed the ranking: "We consider businesses – especially small businesses – to be the driving force of the entire economy, as well as being a source of diversity and stability for our city. In order for the city to prosper, Ostrava needs a prosperous and stable business community. During this year and last year, businesses have been in acute need of quick and effective assistance – and we've helped them by providing emergency contributions of 20 000 CZK and 100 000 CZK, as well as by offering discounts on rent payments in City-owned premises. These programmes have been run independently of government assistance organized at the national level, and they clearly demonstrate that we've taken tangible steps to maintain Ostrava's economic stability during this very challenging period. We are well aware that this economic stability depends not only on the continued implementation of our key strategic investments, but also on the support we offer to businesses in Ostrava."
 According to the survey's organizers, Ostrava ranked very highly in terms of the helpfulness of its public authorities – a parameter that the City influences directly. The City Authority focuses keenly on areas such as public transport and the cultural scene. It maximizes convenience by offering long opening hours, and its website is well organized and contains a wealth of useful business-related information. Ostrava's excellent showing in the national rankings also reflected the organizers' test of the City's electronic communication, when "mystery callers" made fictitious business-related inquiries to evaluate the quality and speed of the responses.
Second place in the Moravian-Silesian Region was taken by Frýdek-Místek, whose economy is developing rapidly, and in third place was Odry. Last year, Ostrava was ranked sixth in the overall national rankings, finishing in second place within the Moravian-Silesian Region (behind Třinec).
The "Cities for Business" rankings have been organized for the past 13 years. The survey covers all areas that are of strategic importance and relevance to businesses. It compares 205 cities and municipalities (plus the 22 municipal districts of Prague), applying a wide range of criteria. The research is based on approximately 15 000 items of data from independent sources. Additional data is collected by "mystery testing" and other survey tools.
For more information, see the survey's website https://www.mestoprobyznys.cz/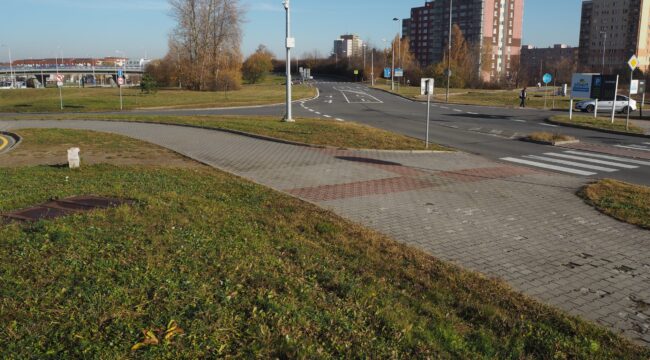 The Dubina terminal wil...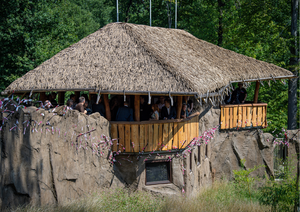 The latest project at O...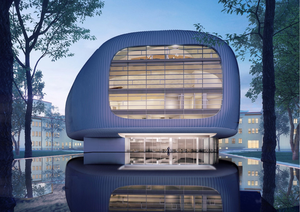 Ostrava's concert hall ... Revitalized historic sl...