Publikováno: 29.11.2018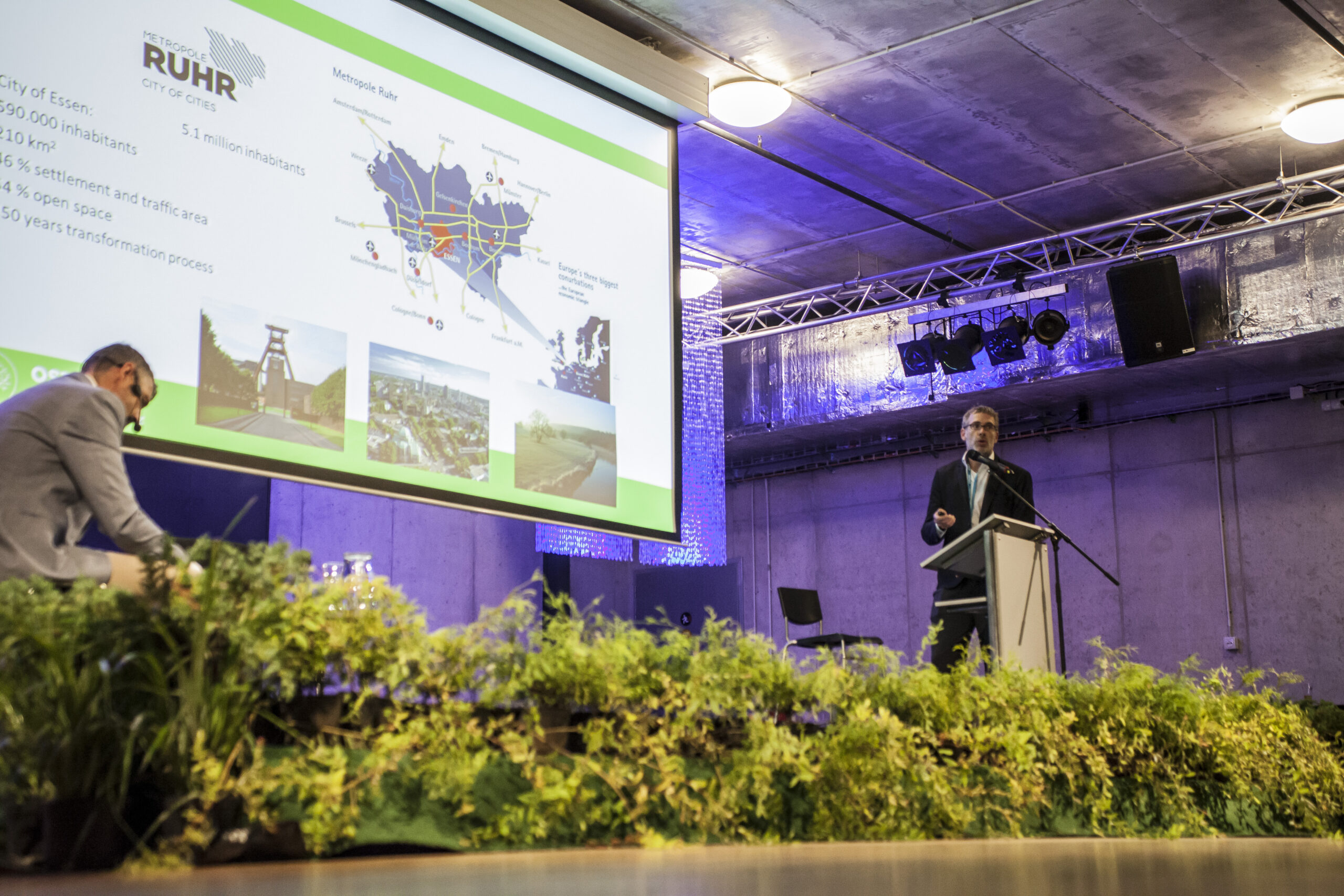 Ostrava hosted the international conference "Climate Change Adaptation of Cities"
The Gong Multifunctional Hall in Lower Vitkovice hosted an international conference on the adaptation of cities to climate change.
Representatives of Vienna, Prague and Essen, who have been working on climate change adaptation and implementing concrete measures, gave presentations on their experience. Among the attendees were also experts from public administration, research institutions, universities, designers and a number of other organizations.
As one of the first cities in the Czech Republic, the City of Ostrava has decided to set its own climate change adaptation strategy. It was prepared in December 2017 and approved by city authorities in June 2018. Its main goal is to be able to respond to future changes and to ensure comfortable living in the city.
The morning part of the conference saw presentations of foreign speakers and the subsequent discussion on the presented issues. The participants saw practical examples of implementing adaptation measures in other cities, as well as how to incorporate climate mitigation requirements into existing methodologies and processes in the city. In the afternoon, invited experts worked in small groups focusing on issues such as water and greenery in the city and implementation of concrete measures. Selected issues and their findings will be inspiring not only for the employees of the city and its districts, but also for designers, city planners, architects and other conference participants.
Experience from abroad
The city of Vienna, for example, excels in implementing processes in the city management system and their extension into individual districts. Vienna – Grätzel is an exceptional example of success, as its city district hall, in collaboration with citizens, supports activities focused on the "greening" of public spaces and sustainable mobility, which clearly mitigate the effects of climate change. Another major pilot project is UHI STRAT Wien, focusing on the city's thermal island. It led to "greening" of the facades of the houses and the installation of green roofs, both in the historical part of the city and in the brownfields. Essen, Germany is a great inspiration for Ostrava, primarily due to the impressive progress and transformation of a coal and steel city into the greenest city on the Ruhr. Green and open areas – created partly by the remediation of brownfields – account for more than half of the city's area. The masterfully designed, innovative water management system also benefits from the green areas, as they help to absorb rainfall, prevent flooding and replenish groundwater.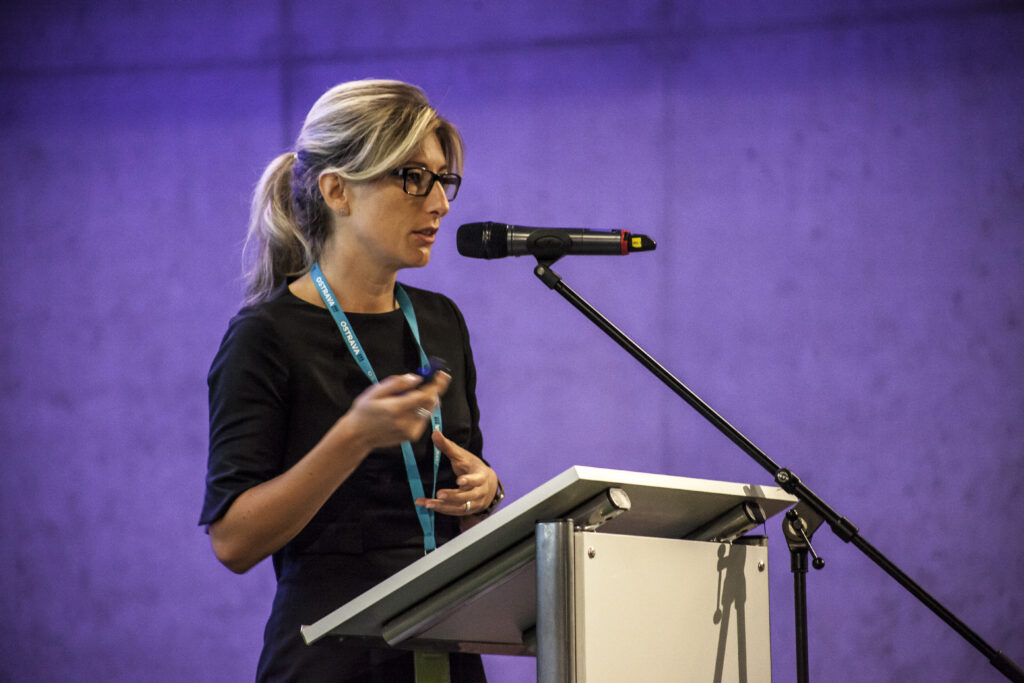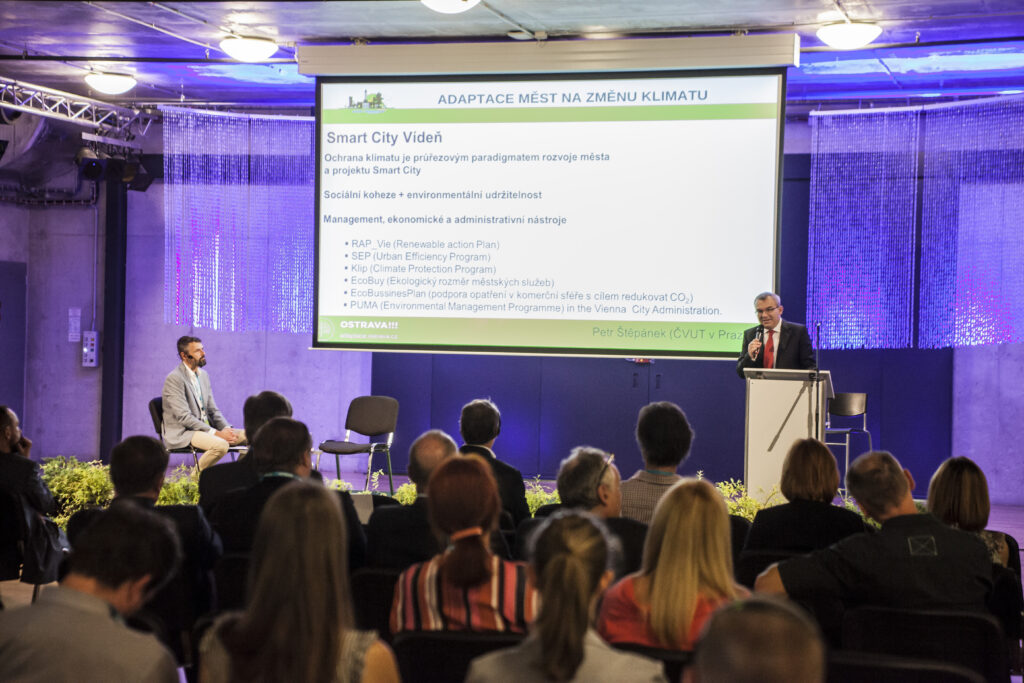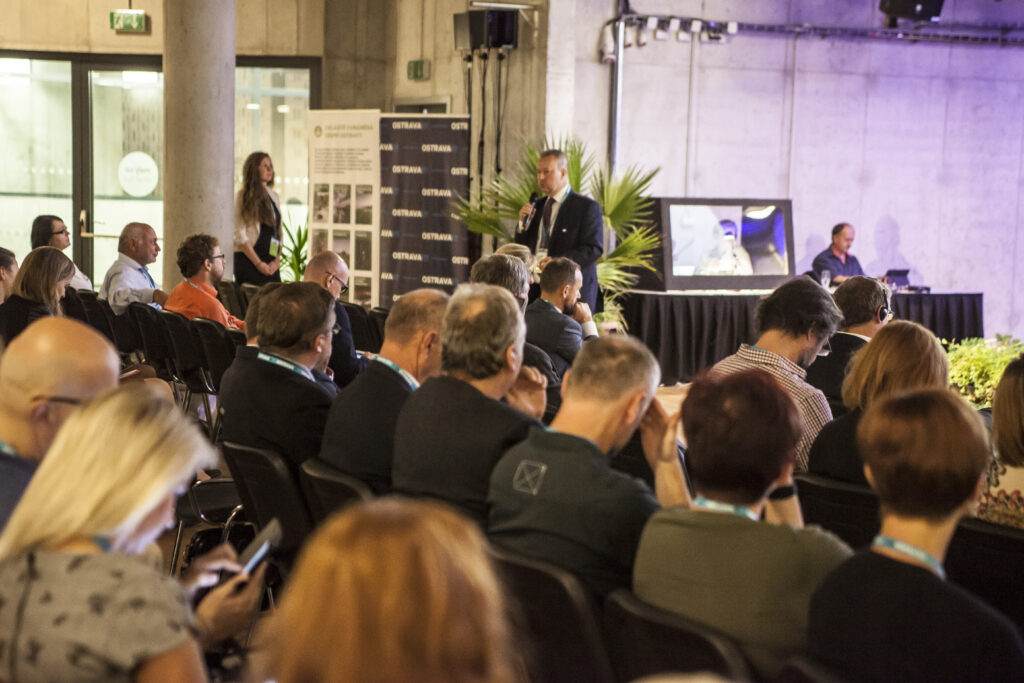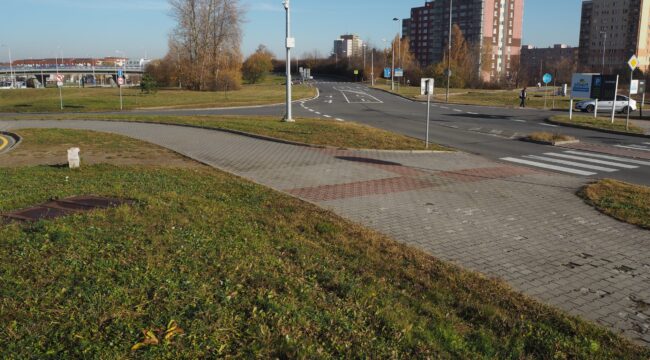 The Dubina terminal wil...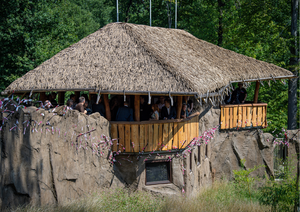 The latest project at O...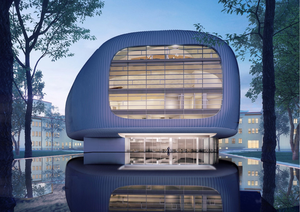 Ostrava's concert hall ... Revitalized historic sl...