Publikováno: 29.11.2018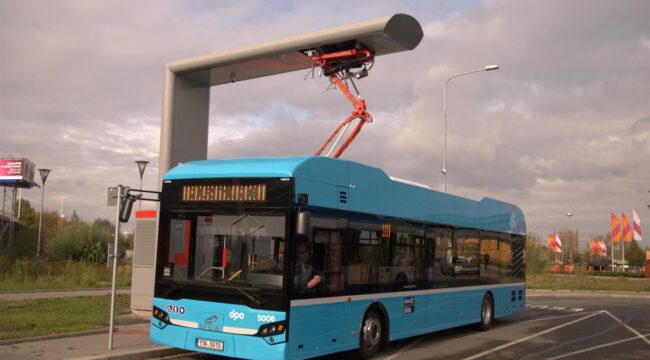 Ostrava has electric buses with ultrafast charging
The Ostrava Transport Company is the first in the Czech Republic to have commissioned two electric buses with "opportunity charging" technology, which allows ultra-fast charging.
Thanks to the new technology, it takes only five minutes for each electric bus to be charged to a capacity allowing one hour of operation; the special charging station is located right on the bottom bus stop at the Svinov Bridges. The 450 kW charger has an arm and a moving mechanism that connects to the electric bus over roof rails. Thanks to up to 15 ultra-fast charges per day, the Transport Company expects each vehicle to cover a daily range of 350 km.
"This is yet another great achievement of our Transport Company. We promised our passengers the most modern public transport in the Czech Republic. Also, we have committed to a diesel-free fleet by the end of 2020. Now we are a step closer to keeping both promises", said Daniel Morys, Chairman of the Board of Directors and Managing Director of the Ostrava Transport Company.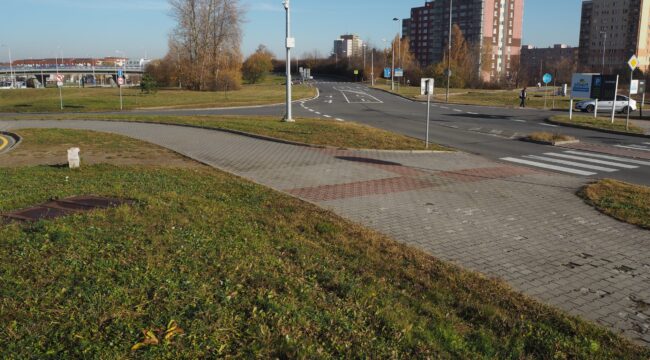 The Dubina terminal wil...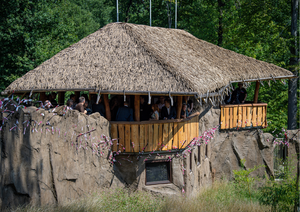 The latest project at O...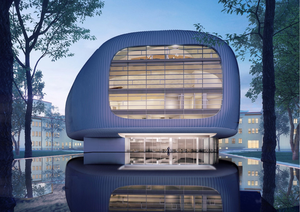 Ostrava's concert hall ... Revitalized historic sl...