Publikováno: 07.10.2021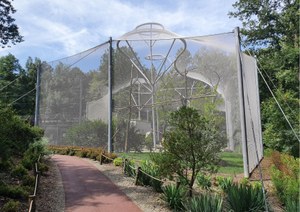 Ostrava buildings have been recognized in the Building of the Year awards
The 'La Pampa' aviary at Ostrava's zoo has won a special prize as part of the prestigious Building of the Year awards for 2021. The prize was awarded on the basis of a public vote – featuring over 20 000 members of the public. The Reuse Centre (run by Ostrava's waste management company OZO) won the jury's award for exceptional contributions to society.
The success of the Reuse Centre reflects current trends towards a circular economic model. People can donate functional used furniture and other household items to the centre, and then other people can pay a small fee to take the items away and reuse them. The money collected in this way is used to fund public greenery in Ostrava.
The 'La Pampa' aviary at the zoo is home to a wide range of birds from South America.
The Building of the Year awards are organized by the Foundation for the Development of Architecture and Civil Engineering, working in conjunction with the Czech Ministry of Industry and Trade, the Czech Chamber of Authorized Civil Engineers and Technicians, and the Czech Association of Construction Industry Entrepreneurs.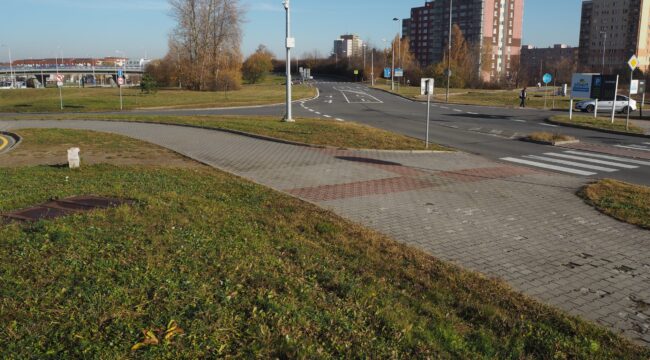 The Dubina terminal wil...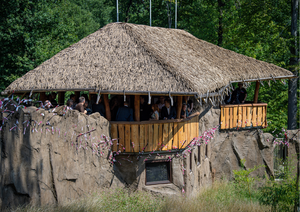 The latest project at O...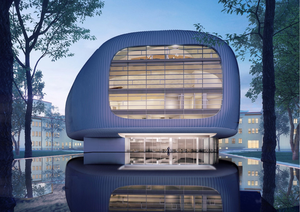 Ostrava's concert hall ... Revitalized historic sl...