Publikováno: 11.04.2022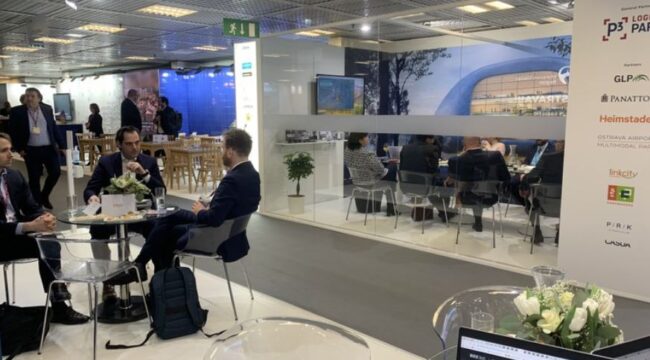 Ostrava and the Moravian-Silesian region have again showcased their opportunities at the prestigious investemet event MIPIM
After a three-year gap caused by the pandemic, the City of Ostrava and the Moravian-Silesian Region once again participated in the prestigious international investment event MIPIM in the French city of Cannes. This year's MIPIM took place from 15 to 18 March.
Ostrava offered investors a range of attractive development sites at various locations, including the historic city centre and the Mošnov industrial zone. The Region's presentation focused mainly on the ambitious project to revitalize the landscapes in the Karviná area scarred by decades of coal mining; this area offers huge potential for future development and growth. The key theme of this year's joint presentation at MIPIM was Ostrava's planned new concert hall – a project which has become a symbol of the huge transformation that the city is undergoing.
The Mayor of Ostrava Tomáš Macura outlined the city's current strengths:
"In recent years, Ostrava has become a place of great new opportunities – a process that the City has actively supported, striving to offer investors the best possible conditions for development projects. We are also implementing a number of our own investment projects focusing on housing, culture, education and infrastructure. The revitalization of the historic city slaughterhouse is nearing its completion; this will create a contemporary art gallery. Preparations for the new concert hall are well underway, as is planning for the new Moravian-Silesian Research Library. All these projects will reinforce Ostrava's status as a major centre for creative industries whose significance reaches beyond regional and national boundaries."
At this year's MIPIM, Ostrava offered a number of key sites to potential investors: Ostrčilova St., Středoškolská St., Plzeňská St., Českobratrská St. and Masná St., all of which are designated for residential developments and services. The City always takes a comprehensive approach to each development site, considering its specific features and the way in which the new development will enhance the entire surrounding area. The goal is to consolidate individual plots into larger sites for developments that will contribute to ongoing revitalization, and a key priority is to ensure that both new developments and renovations of existing buildings achieve high levels of architectural quality.
The City is also devising new strategies which bring benefits to both sides – not only the City itself, but investors too. One such strategy is the use of public-private partnerships for investments – an approach that has already proved its value during the planning of the Nové Lauby apartment complex, and which is also being offered to potential investors at other residential development sites (such as Ostrčilova St.). One of the conditions for the sale of some sites is that a certain number of apartments must be set aside for purposes of affordable rental housing.
Deputy Mayor Zuzana Bajgarová explained how Ostrava's approach is paying off:
"Our excellent business environment, combined with the City's supportive approach and openness to new investment opportunities, have made investors notice us – and Ostrava has become a very attractive investment destination. Previous presentations at MIPIM have given rise to new partnerships such as our cooperation with LinkCity on the Rezidence Stodolní development."
The total floor area in Ostrava where development projects are currently underway or planned is estimated at almost 230,000 m2, of which 115,000 m2 involve residential developments, 54,000 m2 multifunctional or office premises, 51,300 m2 public services, and 9,700 m2 infrastructure.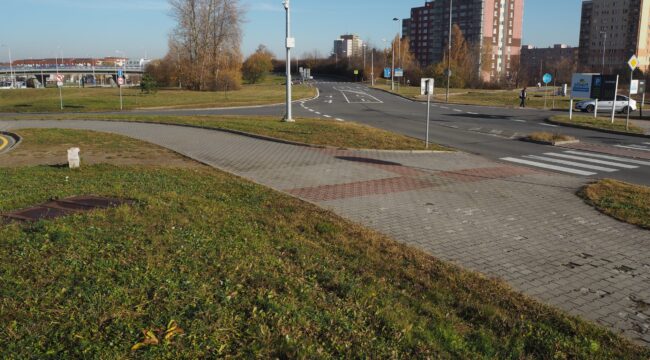 The Dubina terminal wil...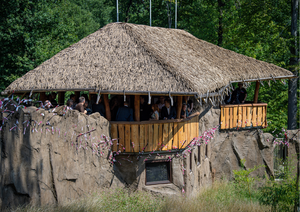 The latest project at O...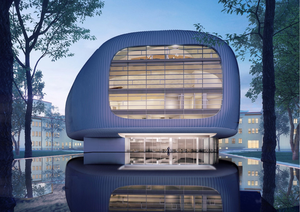 Ostrava's concert hall ... Revitalized historic sl...