Publikováno: 07.01.2022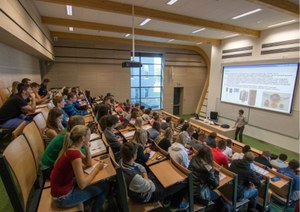 New strategy will help Ostrava to become a centre for top-quality education
At its November 2021 session, Ostrava's City Assembly approved a key document setting out the City's vision for education in the period up to 2030. The education strategy defines core priorities which will help Ostrava to become a centre for top-quality education, thus laying the foundations for the city's future development, stopping the drain of creative and talented people away from the city in search of jobs elsewhere, and creating conditions that will enable Ostrava's universities to become the first choice for people when deciding where to study.
The education strategy defines core priorities: improving the overall quality of education in the city, equal opportunities in education, talent management, career guidance, flexible education and digital competencies, the development of universities, and support for extracurricular activities and lifelong learning.
The City is already involved in a wide range of activities in these areas: it supports talented young people, foreign-language teaching, healthy school meals, and a healthy lifestyle in general. There is a particularly strong focus on technical and scientific talents, the development of reading skills and mathematical literacy, and research activities.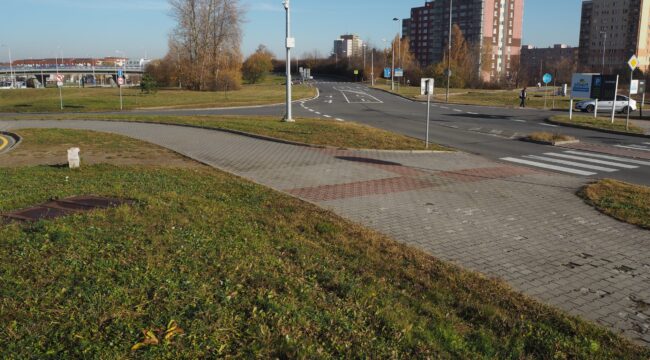 The Dubina terminal wil...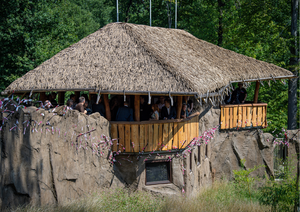 The latest project at O...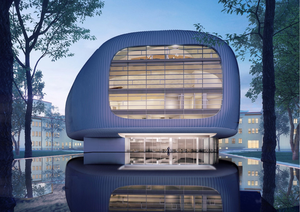 Ostrava's concert hall ... Revitalized historic sl...