Publikováno: 07.01.2022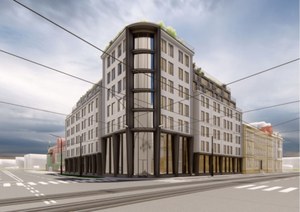 New multifunctional building will stand on the corner of Nádražní and Českobratrská Streets
The City's attempts to revitalize Ostrava's historic city centre, and to steer its future development with an emphasis on expanding the range of available residential units, are meeting with a positive response from private sector investors. Developers have been presenting their own proposals which will help to fill in unsightly vacant lots in the central part of the city – and one such project is a new multifunctional building to be known as Křižovatka ("The Crossroads"), which has been designed by Deeplexus Investments. With seven floors, the building will stand at the crossroads of Nádražní and Českobratrská Streets. It will include apartments, commercial units, underground parking, and a "green roof" with garden areas.
In 2021, the City of Ostrava signed a contract with Deeplexus Investments to sell the land where the new complex will be built.
The complex will contain 53 apartments with a total area of around 4 000 square metres. Each apartment will have its own cellar unit, and the top-floor apartments will have direct access to their own private roof gardens. There will also be ample parking facilities in the underground part of the building. A community garden will be created as a shared area for all owners and tenants, so even those residents who lack their own roof garden will be able to enjoy the outdoor space.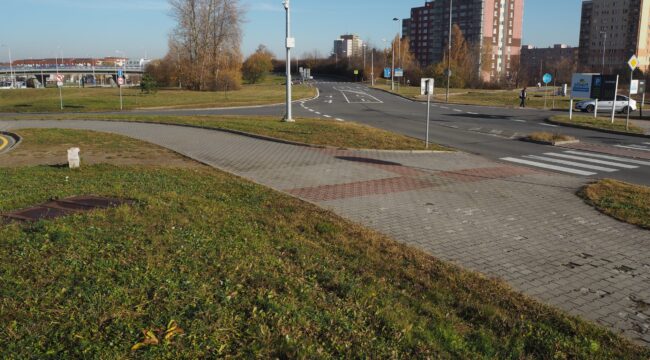 The Dubina terminal wil...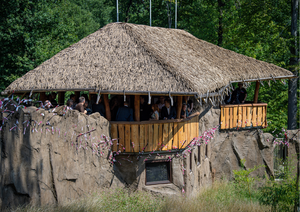 The latest project at O...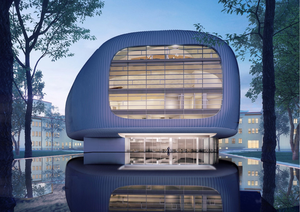 Ostrava's concert hall ... Revitalized historic sl...