/
/
New Expat Centre in Ostrava will help foreign residents
Publikováno: 24.05.2017 New Expat Centre in Ostrava will help foreign residents
On 2 March 2020, Ostrava will open a brand-new centre providing assistance to foreigners coming to live in the city (or the Moravian-Silesian Region). The Expat Centre will be based at Českobratrská 1888/14 in Ostrava's city centre, in the former Refill office, and it will be open from Monday to Thursday (10 a.m. – 4 p.m.). The opening hours may be changed at a later date depending on the needs of the target group.
The purpose of the new centre will be to ensure that foreigners coming to work in Ostrava have a "soft landing" here. It will offer assistance in sorting out official documentation and formalities related to life in the Czech Republic. It will also set up a "buddy system": the buddies – mostly expats who have already established themselves in Ostrava – will help new arrivals (and expats who are living here already) to integrate.
Another key activity of the Expat Centre will be to build up a constantly expanding community that will offer services to foreign residents – with partners including companies, official institutions, organizations already offering expat services, expat clubs, universities and other educational institutions, health care providers, accommodation providers and more. Relevant information will be published on the centre's website and social networks. Online communication channels will include a blog about life in Ostrava, key information and instructions for new arrivals, an overview of events, expat networking, opinion surveys and a newsletter.
In the pilot phase, the Expat Centre will operate as a point of contact providing all its services in English. The main target group consists of qualified foreign citizens who want to work, study or do business in Ostrava and the Moravian-Silesian Region – and of course their families too. The Expat Centre will help the City of Ostrava achieve one of the main goals in its Strategic Development Plan – stopping the "drain" of people away from the city by 2030 and raising the number of foreign residents in Ostrava. The idea was inspired by the Expat Centre in Brno, which was established in 2010. Last year Prague also opened its own Expat Centre.
Initially, Ostrava's Expat Centre will operate in a pilot phase which will last a year, costing 2.3 million CZK. After the evaluation of this pilot phase, a decision will be taken on the next phase, in which the Expat Centre will seek to actively attract foreign residents to Ostrava and the Region. The Expat Centre will be run by the Moravian-Silesian Innovation Centre (MSIC).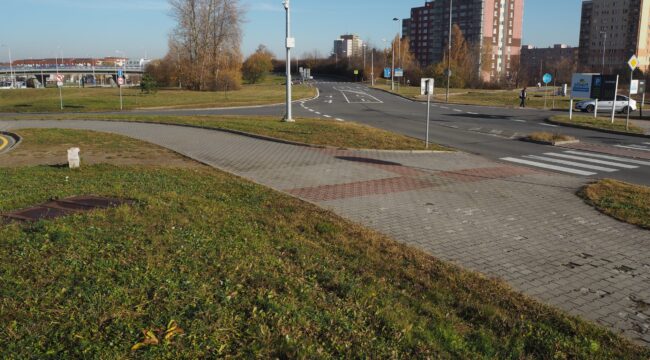 The Dubina terminal wil...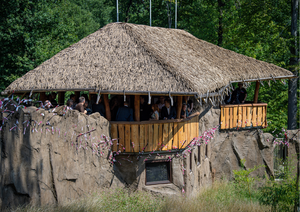 The latest project at O...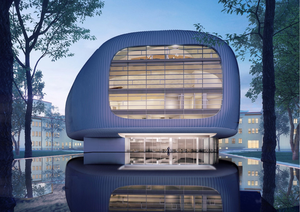 Ostrava's concert hall ... Revitalized historic sl...