Publikováno: 29.11.2018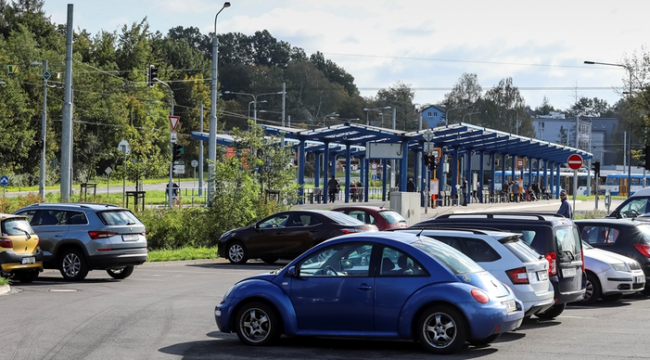 New car parks to relieve the centre of Ostrava
Hundreds of new parking spaces will be built near the City Centre. In the wider centre, there will be traffic changes and restrictions in the first quarter of next year, contributing to greater protection for residents. The currently free parking spaces will be reserved for the "A" and "R" card holders.
The main goal is to get the drivers accustomed to paying for parking in the city centre, or to leave the car on a P+R and get to the city centre by public transport or on foot.
Ostrava will take targeted steps to react to the gradual disappearance of the current parking places by building new multi-storey car parks and accelerating the construction of Park and Ride car parks. Currently, the city is constructing two Park and Ride car parks in Hlubina for cars coming from Frýdek-Místek and Havířov, and in Černý Potok for cars coming from the Hlučín area. All are planned so that public transport can be reached within a few minutes. They will be equipped with toilet or bicycle rental.
Next year the City will build a seven-storey car park in front of the Ostrava City Hospital. It is also finishing an investment plan for a multi-storey car park at the intersection of Porážková and Švabinský Streets, the third multi-storey car park will be built by the Innogy headquarters at the intersection of Porážková and Mariánskohorská Streets.
The system of Park and Ride car parks is well-known and developed in the world. In the Czech Republic, this parking system is mainly used by Prague. In Europe, the system is most commonly used in Vienna.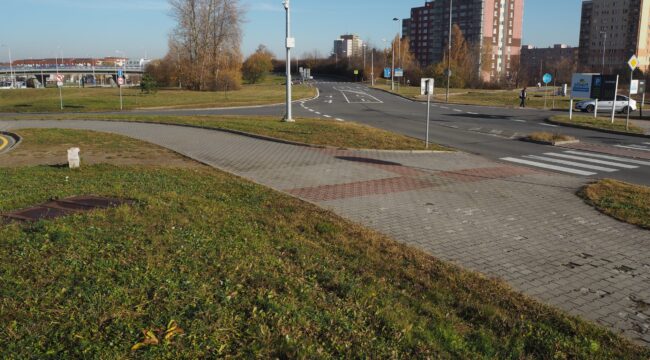 The Dubina terminal wil...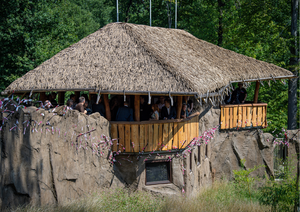 The latest project at O...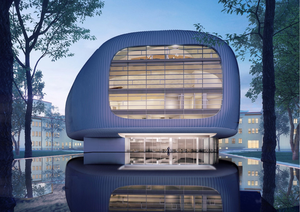 Ostrava's concert hall ... Revitalized historic sl...