Publikováno: 29.11.2018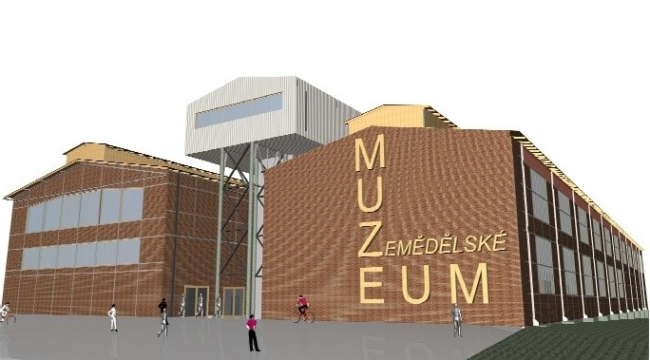 National Agricultural Museum in Ostrava
Lower Vítkovice has recently started renovating two halls which will be the new home of the Ostrava branch of the National Agricultural Museum.
National Agricultural Museum in Ostrava
In 2019, Lower Vítkovice will become home to a new exposition of the National Museum of Agriculture. Originally used as a torpedo car repair shop and refractory warehouse, the two halls, which are adjacent to the Hlubina Mine, will be converted into an exhibition buildings of the National Agricultural Museum. The authors of the architectural design for the restoration of the two halls, including a research depository, are Josef Pleskot and Milan Šraml.
The museum will be relocated here and offer visitors part of its unique collection of historical agricultural technology, as well as an interactive food industry exhibition focusing not only on high-quality Czech food, but also on its composition, variety, processing technology and other aspects.
The project is scheduled to end in December 2019.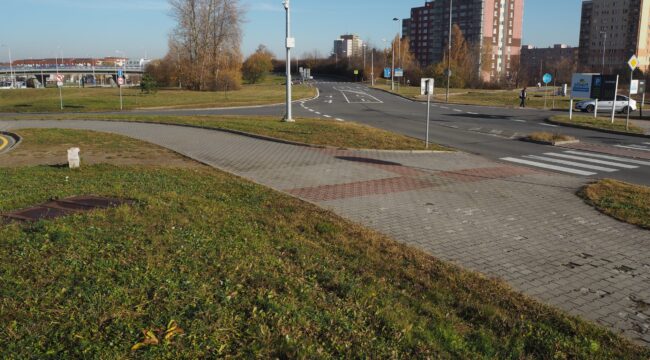 The Dubina terminal wil...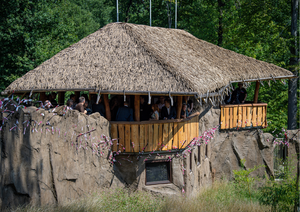 The latest project at O...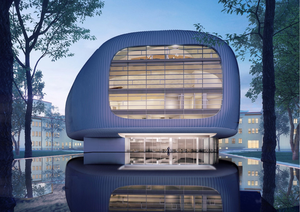 Ostrava's concert hall ... Revitalized historic sl...