Publikováno: 30.06.2022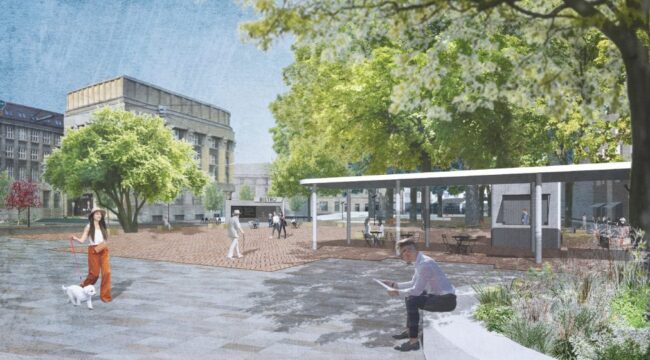 Dr. E. Beneš Square could become the site of a new apartment block
For many years, the revitalization of Dr. E. Beneš Square (Náměstí Dr. E. Beneše) has been a key focus of the City – including the potential renovation of several historic buildings which are situated on the square but are in private ownership. In addition to a recent urban planning and architectural study for the revitalization of this important public space, the City has also previously signed a memorandum of cooperation with the owners of the former Ostravica-Textilia department store complex. Reconstruction work at one part of the complex began in the spring of this year, and next year should see the opening of a creative centre in the building, including a restaurant, café, music club, theatre auditorium, and conference hall.
The City has already announced its decision to sell a plot of land bordering the square as the site of new residential development. The announcement also included details of the conditions that the City has set for the reconstruction of a former bank building (which forms the second part of the complex and has a different owner than the former department store). The announcement was made last year, and the City received two bids to buy the land, both planning to build a hotel on the site. However, the first bidder did not comply with the stipulated terms and conditions, and the second bidder altered their proposal during the contract negotiations to build an apartment block instead of a hotel. The City has therefore decided to modify the call for bids and re-announce the new version.
The revised call for bids will be published on the City's website, where it will be possible to comment on it.
Photography Ostrava City Archives.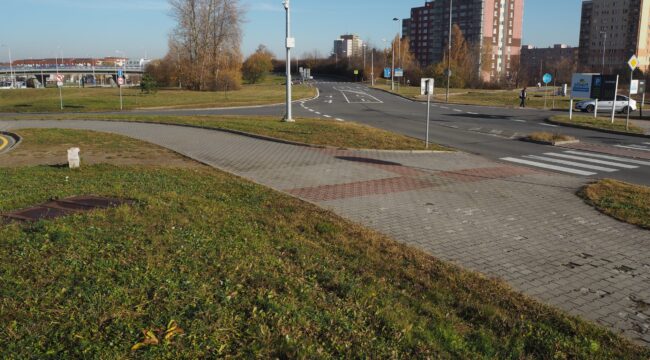 The Dubina terminal wil...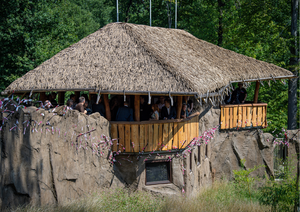 The latest project at O...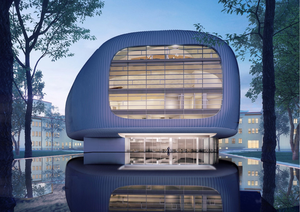 Ostrava's concert hall ... Revitalized historic sl...