Publikováno: 08.08.2022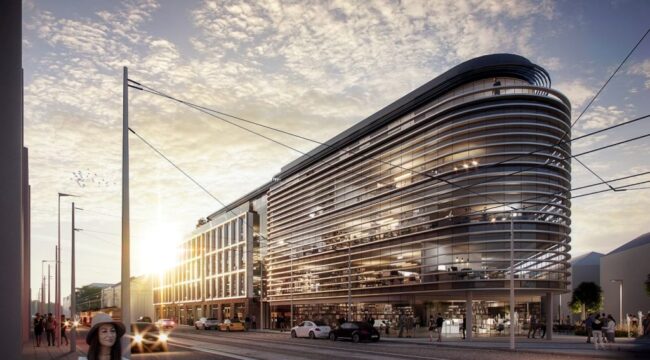 City Assembly gives green light to the "Sitte Palace" development by approving the sale of land on Macharova St.
Ostrava's City Assembly has approved the sale of land between Macharova St. and Nádražní St. to the developer NIRA Projekt Omega s.r.o. The planned development at the site will incorporate apartments and commercial premises, and construction is scheduled to begin in 2024.
The investor plans to build the "Sitte Palace", a polyfunctional building designed by the renowned Bogle Architects studio.
The development will be a high-quality multi-storey complex in the central part of Ostrava. It will be sensitive to the surrounding urban fabric, while also incorporating elements of blue-green infrastructure. The Sitte Palace will have two underground and four above-ground levels, with a recessed top floor. The ground floor will contain commercial premises (for a café, a restaurant, a grocery store, etc.). The part of the building facing onto Nádražní Street will house office units, and the part facing onto Macharova Street will be residential. The underground levels will contain a parking garage, storage units, and technical areas. The entire building will offer full barrier-free access.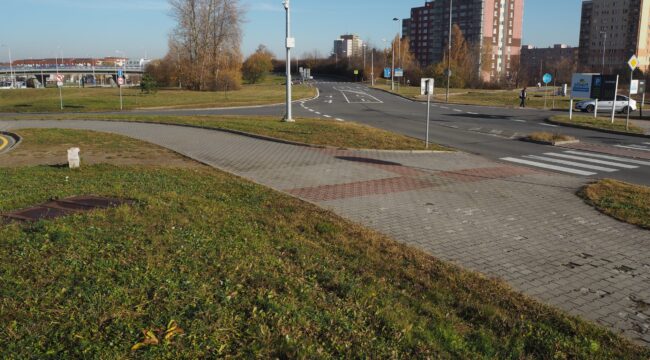 The Dubina terminal wil...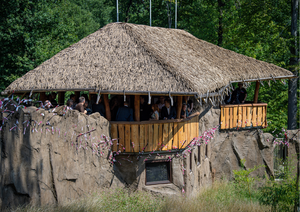 The latest project at O...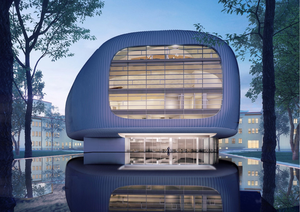 Ostrava's concert hall ... Revitalized historic sl...