Publikováno: 14.09.2021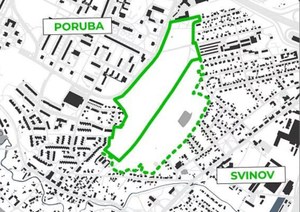 A new residential quarter will be created between Poruba and Svinov
On 18 August 2021, Ostrava's Municipal Studio for Urban Planning and Architecture (MAPPA) ceremonially unveiled an urban planning study focusing on a site bounded by Polská St. and Mongolská St. in Poruba. This 23-hectare site – which is currently vacant, unbuilt land – will become a brand-new residential quarter acting as a natural link between Poruba's 5th district and the low-rise residential area of Svinov.
To ensure that this vision becomes a reality, MAPPA was tasked with producing an urban planning study that will delineate clear parameters for the new residential developments and public spaces. The study sets out the most appropriate routes of future streets as well as the heights of the buildings, and it defines the locations and types of public spaces. The study also specifies measures to ensure that the new quarter will be a quiet and peaceful place to live, as well as delineating easy pedestrian and cycle routes between Svinov and Poruba.
The location is zoned for apartment blocks and individual houses. The urban planning study specifies clear parameters for developments to be sited on City-owned land, in order to ensure that the new quarter offers attractive, high-quality residential units.
The study involved contributions by all key stakeholders – the City, its municipal districts, and developers. The final version of the study represents a consensus shared by all these key actors.
The study will be presented to the public on 21 September 2021. The MAPPA team and representatives of the City will be present to respond to questions from the general public.
For more information, as well as a downloadable copy of the study, see HERE (only in Czech).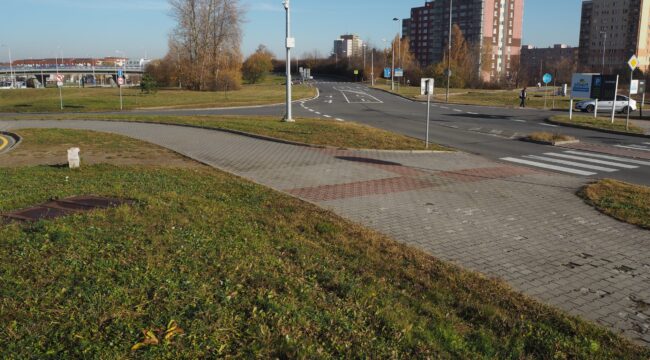 The Dubina terminal wil...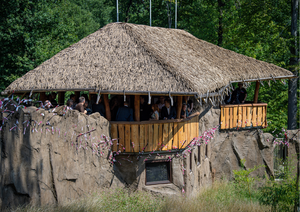 The latest project at O...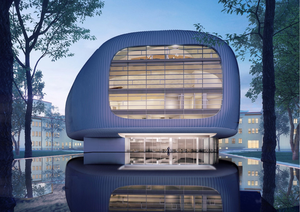 Ostrava's concert hall ... Revitalized historic sl...