Publikováno: 15.09.2022
A new boulevard with a tram line will link the city centre and Lower Vítkovice
The "mile-long boulevard" will lead from Pavilion A at the Black Meadow (Černá Louka) exhibition centre to Lower Vítkovice. Measuring precisely one mile (1609 metres), it will be a key element in Ostrava's future development. It will be possible to walk the length of the boulevard in just 15 minutes, or to spend more time exploring various places along the route: besides its role as a transport artery, the new boulevard will also feature a number of cultural, educational and commercial facilities.
The boulevard will link Ruská St. (in Vítkovice) with Pivovarská Street (in the city centre), giving direct access to the Miloš Sýkora Bridge as well as three main city-centre streets (Sokolská, Nádražní, 28. října.) Trams are an integral part of important urban arteries, and the mile-long boulevard will be no exception. A feasibility study for the proposed tram route will be elaborated as part of the currently ongoing changes to Ostrava's zoning plan. Preparations for the project will be launched in 2023, and the necessary changes to the zoning plan should be approved in 2024. More information is available in a study drawn up by a consortium of architects and planners, 4ct/koucky-arch. CZ/Sendler/Špilar – available for download here: https://lnkd.in/emrWDYZa
 Scratch: 4ct/koucky-arch. cz/Sendler/Špilar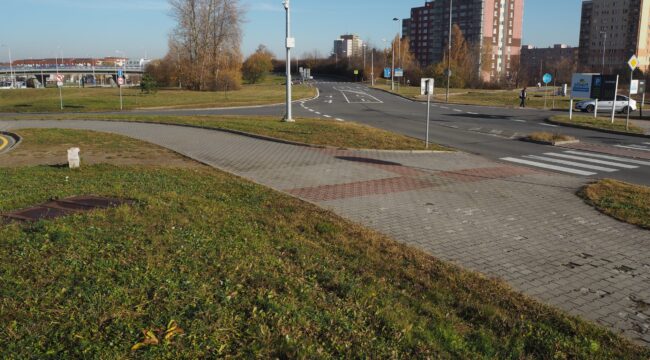 The Dubina terminal wil...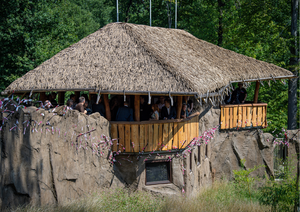 The latest project at O...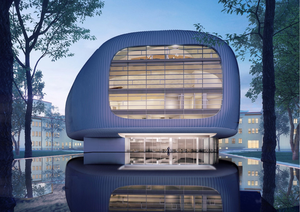 Ostrava's concert hall ... Revitalized historic sl...