Publikováno: 09.12.2021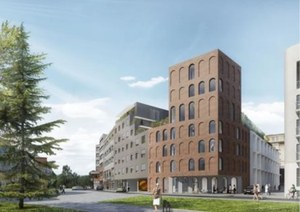 A multi-functional building is planned for a site next to Nové Lauby
At its session on 10 November 2021, Ostrava's City Assembly approved plans to sell a plot of land near Masaryk Square, with a total area of 1 405 m², to the developer Laserové léčebné centrum s.r.o. (a laser plastic surgery clinic). The investor met the requirements specified in the proposed purchase contract and carried out the necessary archaeological survey, so now the contract can be signed.
Besides containing the clinic itself, the multi-functional complex will also provide post-operative care, short-term accommodation for visitors, long-term accommodation for medical staff, a restaurant and a relaxation zone, which will be open to the general public, ensuring that the building will become an integral part of Ostrava's urban community life. There will also be an underground parking garage.
It was necessary to hold discussions on the architectural proposals submitted by the investor, primarily because the proposed height exceeded the limit specified in the relevant regulations. However, the investor explained that the height profile of the new building had been designed in order to fit in with its neighbouring structures. The upper floors will be set back from the street line, ensuring that the building will not prevent light from reaching block I of the Nové Lauby project. The final version of the plans does not violate the requirements of the heritage authorities (the new building is located within Ostrava's central urban heritage zone), and it is also fully in accordance with the City of Ostrava's zoning plan. The contract states that the construction work must be completed no later than 2027.
Visualisation: LLC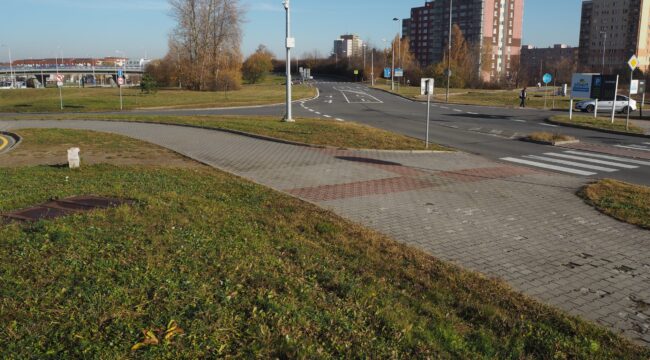 The Dubina terminal wil...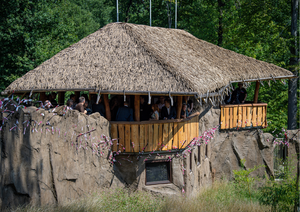 The latest project at O...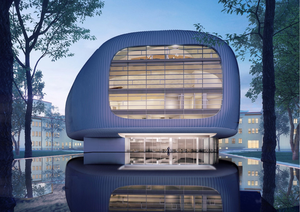 Ostrava's concert hall ... Revitalized historic sl...