Publikováno: 07.01.2022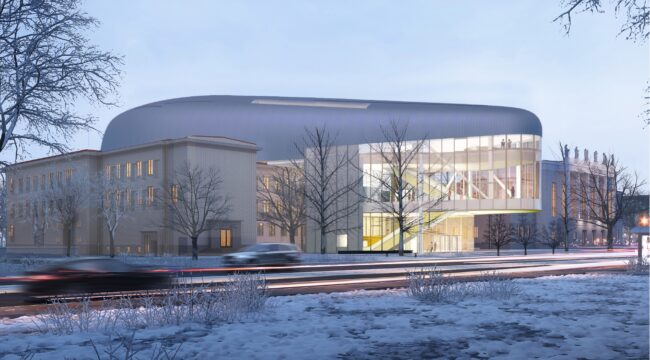 A model of Ostrava's new concert hall has been created for acoustic measurements
Over the past 24 weeks, a precise model of the interior space in Ostrava's planned new concert hall (on a scale of 1:10) has been created by the leading Czech acoustics specialist AVETON in close cooperation with the Japanese company NAGATA ACOUSTICS. The model, which is located at a specialist acoustics testing centre in the town of Mnichovo Hradiště, will be used for extensive acoustic measurements to verify the effectiveness of the proposed design – making it possible to modify the design solutions in order to achieve the optimum acoustic parameters inside the planned auditorium. The acoustic tests are set to begin in January 2022; they will be conducted by NAGATA ACOUSTICS, a team of globally renowned specialists who have helped design similar concert halls all around the world. When the measurements are complete, the model will be relocated to Ostrava and presented to the general public.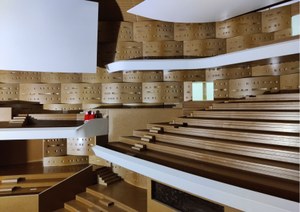 Preparations for the new concert hall are in full flow. Besides the acoustic model, documentation for the necessary construction permits has been drawn up, and consultations are currently underway with the relevant government bodies before the application for the permits is submitted.
Construction work on the new concert hall (as well as the renovation of the current City of Ostrava Cultural Centre, adjacent to the concert hall site) is scheduled to begin in the second half of 2022.
For more information on the concert hall project, see koncertnisal.cz/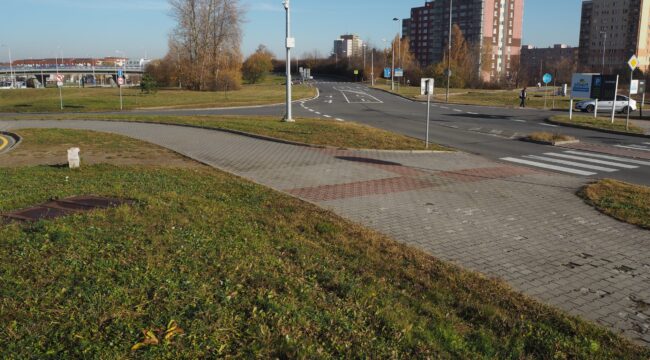 The Dubina terminal wil...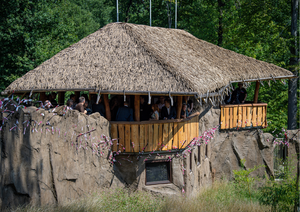 The latest project at O...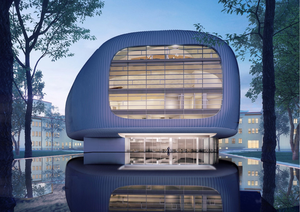 Ostrava's concert hall ... Revitalized historic sl...